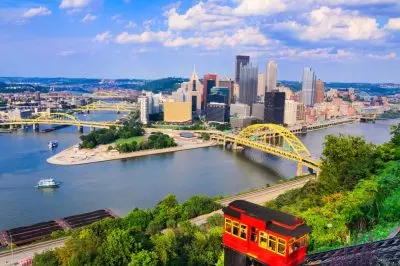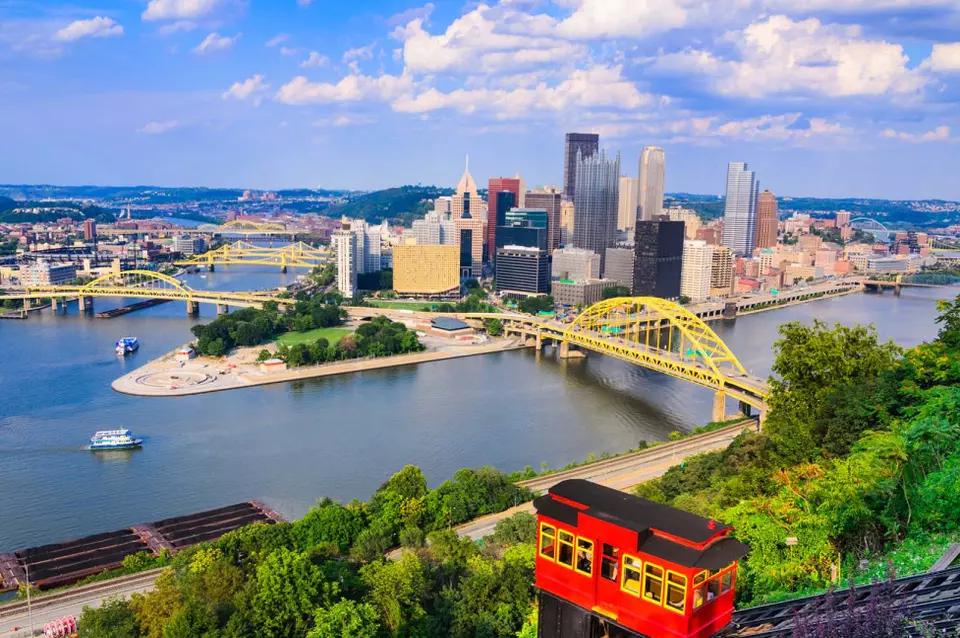 The state of Pennsylvania might very soon witness the official launch of its sports betting field, as this Wednesday saw a highly anticipated meeting of the Pennsylvania Gaming Control Board. The first two casino developers filed for sports betting licenses received the official approval of the regulator to enrich their brick-and-mortar locations with sports books in the upcoming months.
On a state level, this enormous step ahead has been anticipated by all entities, as the gaming field is going to be propelled towards further development by it. The previously scheduled monthly meeting on 3rd October had on its agenda the review of two sport wagering license applications which were filed earlier this summer. The first subject at the said meeting was the thorough inspection of Penn National Gaming's application, filed towards the end of August.
Sports Betting on its Way to Pennsylvania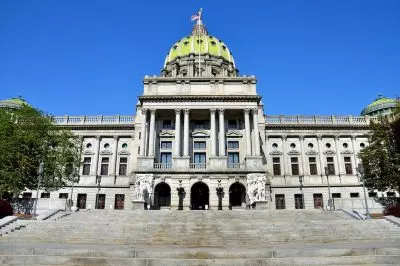 It could be recalled that the gaming regulator received a 107-page application for sports wagering permit by the casino developer and operator. According to the information listed in the document, Hollywood Casino is going to welcome sportsbook through the collaboration of Penn National and William Hill US. Situated at Penn National Race Course in Grantville, this venue is predestined to witness a success in its future sports wagering endeavors.
As a result of this approval, the location would soon have the right to accept wagers on an extensive range of both professional and collegiate sports. According to the plans, sports betting should commence operation in the brick-and-mortar facility initially, followed by online operation in the foreseeable future. Operation should launch within the month of November if everything goes according to plan.
The second subject which was discussed in detail during the meeting was application #2 coming from Greenwood Gaming and Entertainment overseeing operation of two of the leading gambling facilities in Pennsylvania. Parx Casino located in Bucks County and the South Philadelphia Turf Club would soon be able to launch sports wagering operation for everyone to enjoy. Due to the projected high levels of interest in participation in the said gaming activity, casino developers are expected to witness a significant surge of revenue.
Congrats to everyone in the State of Pennsylvania. On Wednesday, State Regulators granted sports betting licenses to 2 casinos. Looking like November 2018 for Parx Casino to have sports betting. They also hope to have Mobile Sports Betting up and running there by January 2019.

— ACL-Sports.com®–Sports Investor (@TheRealMrACL) October 3, 2018
The timing of this launch is especially important, as this would position the casino developer amid a heated NFL season, in addition to heated college football match-ups, NBA and hockey events. Capitalizing on this wave of interest, the venues are projected to enrich the field. Parx Casino also works on its very own mobile application which would allow easy access to the sports book all across the state. This meeting means that the three venues would compete among themselves for launching sports betting operation first.
Fines Issued in Addition to Sports Licensing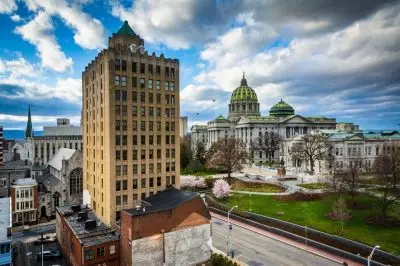 When this happens, Pennsylvania would become the sixth state to offer wagering on sports events, keeping up with neighboring states such as New Jersey, Delaware, and West Virginia, that already have their sports betting operation up and running. Michael Pollock, managing director of Spectrum Gaming Group recently stated that operation in Pennsylvania would not have a significant negative impact on wagering in Atlantic City.
The Pennsylvania Gaming Control Board approves Penn National's petition for sports betting at Hollywood Casino.
With the approval, sports betting could be up and running in about a month or two. @fox43 pic.twitter.com/WbJyQssdPC

— Chelsea Koerbler White (@ChelseaKoerbler) October 3, 2018
The last days of September brought two more sports wagering license applications which would be further reviewed and potentially receive approval on the next meeting of the gaming regulator on 31st October. Rush Street Gaming overseeing operation at SugarHouse Casino in Philadelphia filed its application only several days after Harrah's Philadelphia Casino and Racetrack's management became the third casino operator within the borders of the state to enter the race.
In addition to reviewing applications, this Wednesday also saw a hefty fine of $85,000 being slapped on Sugarhouse HSP Gaming. The reason for this penalty is several situations at SugarHouse Casino in which automated shufflers proper operation was disregarded. As a result of this, players had to use compromised decks of cards. In addition to this sum, there was a second fine slapped on the same casino venue, reaching some $10,000 for compromised action on Spanish 21 blackjack.