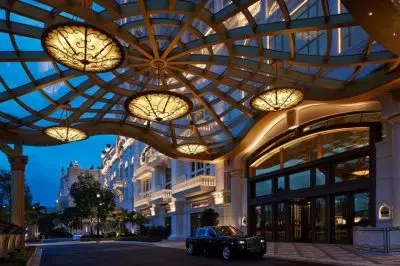 When it comes to VIP gambling and high rollers utilizing gambling to the fullest Macau has been the go-to location for many years now. This could be proved by the recent launch of Galaxy Macau's VIP gaming hall specifically dedicated to premium players from near and far, but there have been concerns previously expressed regarding the VIP gambling sector and its projected profitability.
Galaxy Macau is among the casino developers and operators constantly striving to provide its customers with unrivaled offerings. Cotai's The Ritz-Carlton Hotel is an integrated resort well-known for its premium quality of both gaming and accommodation offerings.
This common knowledge was further elevated this Wednesday, as the brand-new VIP gaming hall called JinMen8 launched operation on site. A total of three years were needed for the casino developer to finish the high-roller venue which resulted in an investment of some MOP300 million (approximately $37.2 million).
Galaxy Remains Leading Figure on the Market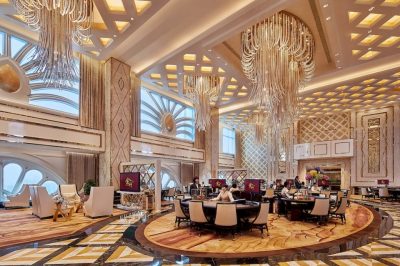 Since it aims to meet the high expectations of premium gambling patrons, this area of the casino resort includes some 18 gaming tables in the spacious main floor of the venue. In addition to that, there are five smaller halls featuring a couple of tables or a single one, for those players willing to maintain their gaming as private as possible.
Along with the gaming offerings, there are also other offerings such as premium dining options, service manager overseeing this area only, as well as limousine transportation available for patrons. In its strive to provide more and more to its guests and casino patrons, Galaxy Entertainment Group sees results, as the first half of the year saw the group rake up 23.4 percent of the overall gaming revenue across Macau.
High rollers were able to generate some 29.2 percent of the VIP field's revenue which ranks Galaxy as the leading operator in this sector, leaving Melco Resorts and Entertainment and Sands China behind.
VIP Gambling Field Sees Dip in Q2 2018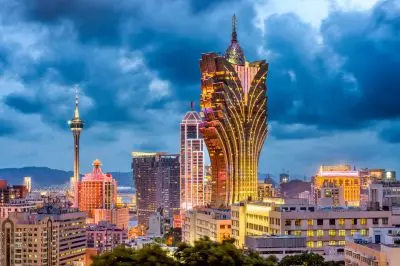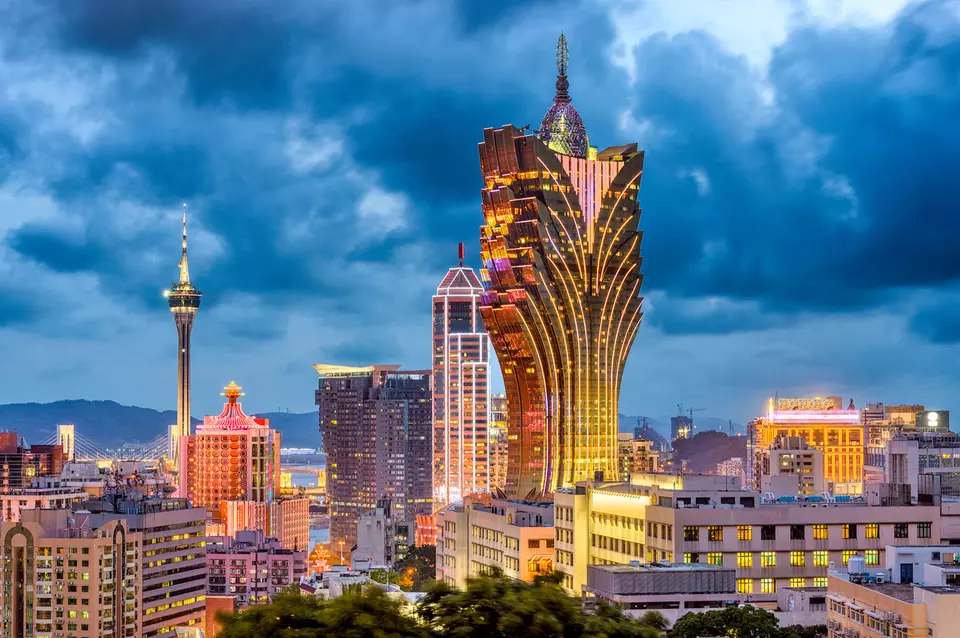 With the upcoming Golden Week Holiday, starting on 1st October, Macau is set to witness a significant surge in the tourists' levels. It is no secret to anyone that the special region is a preferred location by thousands of mainland China residents willing to make the best of their holiday and potentially give their luck a try in the meantime.
Casino resorts are bracing for the full scale of the holiday and almost all of the 39,400 hotel rooms available are already reserved for the first several days of the period. Since entire families would make their way to the gambling hub, more and more developers are turning towards the wide array of more family-friendly offerings which could provide for a higher revenue at the end of the year.
One of the reasons for this slight shift stems from the fact that VIP gaming revenue witnessed a modest 13.5 percent jump in Q2 of 2018, which is less than half of Q2 2017's 34 percent surge. In Macau's Five-Year Development Plan – a package of policies and initiatives covering the period 2016 to 2020 – the city's government stated that Macau casino sector non-gaming revenue should account on average for at least 9 percent of all revenue generated by Macau operators by 2020. Upcoming weeks are set to bring this year's figures generated by the Golden Week.