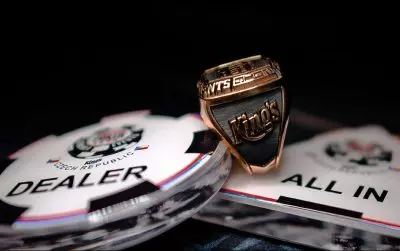 At the moment King's Casino in Rozvadov is among the hottest locations for poker in the world, as players are preparing for the official beginning of the World Series of Poker Circuit Events and the generous offerings it provides. This array of events comes right after the end of Dutch Classics poker festival which managed to warm up poker pros from across Europe and prepare them for what is to come this week.
There are as many as 14 events featuring one of the coveted gold rings as a first place prize which is a reason enough for hundreds of players to make their way towards the picturesque town of Rozvadov. Situated near the border with Germany, this location has turned into a synonym for exciting poker experience for many connoisseurs of the poker culture worldwide. The official start of this poker festival would be given this Thursday, giving players the chance to enter the wide variety of events leading up to 8th October.
Rich and All-Encompassing Poker Schedule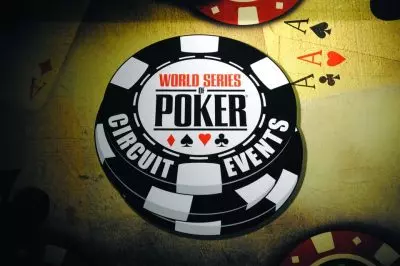 Over the span of this poker festival, there would be as much as €2 million in guarantees, ensuring top players would receive generous cash payouts for their excellent performance. The official start would be given on 20th with the special Satellite to WSOP Circuit Opening Event 2018 Day 1a which comes with a buy-in of €65. It leads the way toward the long-anticipated Opening Event featuring a guaranteed prize pool of €300,000 and a buy-in amounting to €299.
It has four starting flights available, generating enough players for the official Day 2 on Sunday. The most skillful among them would be eligible to the first WSOP Circuit Gold Ring. Another significant event coming right after that is the Deep Stack Open one, featuring a total of four starting flights in its structure, as well as a €100,000 GTD. Next Wednesday is set to bring WSOP Circuit Monster Stack event which is going to grand its winner the second of 14 rings.
What should be taken into account is that events of this poker festival all boast significant guaranteed prize pools and this is applicable to the fifth ring event as well – the WSOP Circuit Oktoberfest one coming with €400,000 GTD. The entry fee mandatory for every poker tournament amounts to some €250, ranking it among the affordable tournaments.
Players of All Levels of Proficiency are Welcome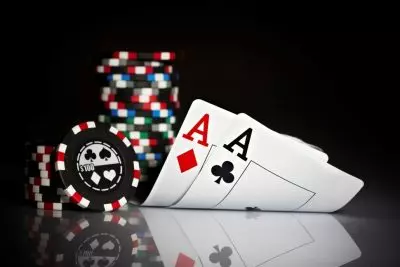 Striving to provide its participants with a wide variety of poker tournaments, the WSOP Circuit PLO Highroller Tournament 8-Max which is a preferred type of event for many poker enthusiasts from around the globe. Premium players who opt for this event, in particular, would have the chance to do so after providing the mandatory buy-in of €2,000. Cash payouts at the end of this event would be among the largest ones throughout the poker festival.
The first days of October would see two separate Main Events taking place and providing players with the unique chance to make it all the way to the top at such a premium event. The first one is the WSOP Circuit Main Event starting on 5th October and presenting a guaranteed prize pool of €1,000,000. With the largest GTD for this festival, this tournament is projected to attract the attention of the largest crowd. In order to reserve a spot at it, each participant would have to provide some €1,650 as a buy-in.
As for the second culminating event for this poker congregation, it is hosted by King's itself and it is not part of the WSOP structure, even though it takes place at the same time. King's Big Stack Main Event comes with a buy-in of only €150, offering a more affordable alternative or a second chance at becoming a champion for those who could not make it far at the WSOP event. Poker action is soon launching at King's Casino so stay tuned for more updates coming your way.