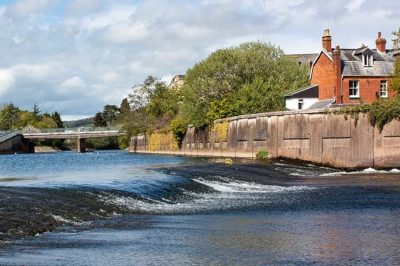 Tribal gaming is well-developed in across the states and there is one tribe willing to leave its footprint in the field. The Mashpee Wampanoag Tribe might be one step closer to constructing its very own coveted tribal casino venue as a result of a proposed bill, potentially affecting the future revenue of Tiverton's recently launched resort.
Changes might be on the way for the region of Massachusetts and Rhode Island, as an introduced legislation by a Massachusetts delegation has the potential to impact the region. Edward J. Markey, Junior US Senator, and Senior US Senator Elizabeth Warren along with other lawmakers presented Mashpee Wampanoag Tribe Reaffirmation Act which would directly affect the local field, as well as neighboring ones.
With the help of it, the Native American casino developer could receive the right to build a 400,000-square-foot casino resort in Taunton following the scraping of a previous ruling.
Mashpee Wampanoag Eyes Opportunity for Development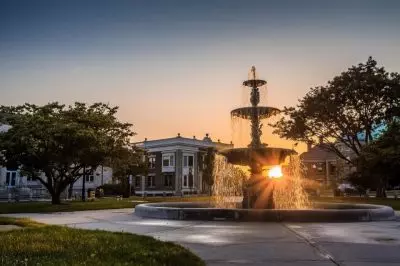 Efforts towards this goal could be dated back to 2009 when the tribe made clear its plans to construct a casino location near East Taunton's Silver City Galleria. Back then the tribal management entered an agreement with the Taunton Mayor Tom Hoye, which meant that the tribe had to pay the city as much as $8 million per year.
Several years of battles led to a move that disregarded all odds and federal law, as the land was taken into trust by the Secretary of the Interior for the Mashpee. Essentially, a total of 130 hectares of land were listed as the tribe's reservation. The bill aims to ensure that the Native American tribe is appreciated for its nature and recognized in its full span.
According to previous projections, if greenlight was to be given to tribal casino construction in Taunton, this could have put at risk the general success of recently launched casino venue in Tiverton, Rhode Island which is overseen by casino developer and operator Twin River.
The distance between neighboring state's Tiverton and the land lot considered for casino venue construction amounts to about 25 miles and is a 30-minute drive. This could make it even easier for casino patrons to make their way to the potential new tribal casino in order to give its offerings a try. Due to its accessibility, revenue loss is projected over the span of the following years of operation.
Potential Impact of Tribal Casino Venue on Tiverton's Location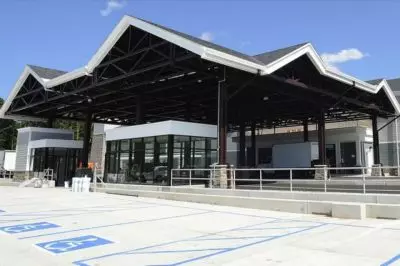 According to a previous research conducted by Christiansen Capital Advisors back in 2017, competition could prove to have a devastating impact on Tiverton Casino Hotel's revenue. The fiscal year of 2022 when the tribal casino facility could see its launch was estimated to also bring a $49.8 million drop in the overall gaming revenue generated by Tiverton Casino Hotel.
The following fiscal year could witness an additional surge of $13.7 million, a scenario which would have to be avoided if the casino venue wants to stay afloat. Another major project, MGM Springfield was also recently greenlighted almost simultaneously with Tiverton Casino Hotel. The Massachusetts integrated resort is only an hour and a half drive away from Rhode Island's premium venue, dividing the player pool.
Cannibailization of the field and revenue drop are possibilities eyed by all developers currently in operation in the area as well as Wynn Resorts, constructing its Encore Boston Harbor interated resort in Everett. The upcoming months are set to bring more development in relation to the tribal casino venue plans and potentially reassurance to developers that their operaiton would not be troubled by it.