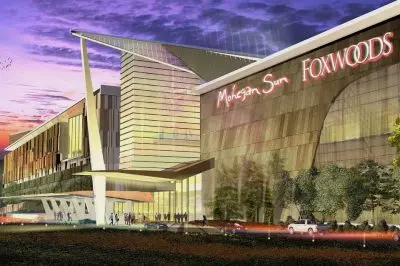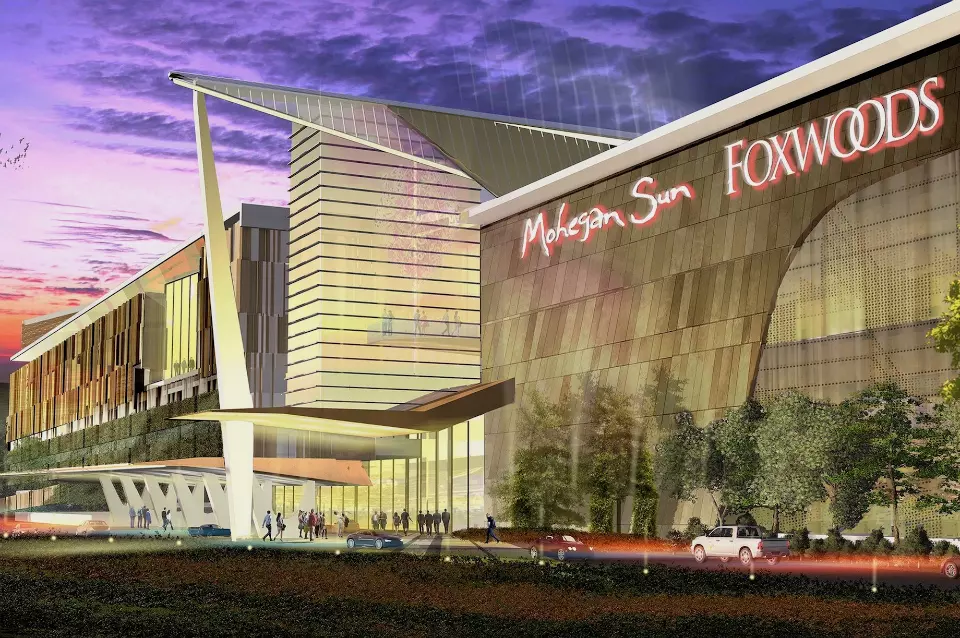 The Connecticut casino operator Mohegan Sun has called a judge to overturn the Boston-area casino license of Wynn Resorts. According to media reports, the casino company has reached the Superior Court in Boston by submitting a number of new filings in terms of a 2015 lawsuit under which the 2014 decision of the Massachusetts Gaming Commission to provide Wynn Resorts with the license over Mohegan Sun was challenged.
Now, Mohegan Sun has argued that the recently emerged sexual misconduct allegations against Steve Wynn came as a proof that the licensing process of the state was not impartial. According to the casino operator's claims, the Massachusetts Gaming Commission failed to properly investigate Wynn Resorts and Mr. Wynn.
Mohegan Sun's attorney Kenneth Leonetti explained that the Gaming Commission was biased, and also shared that the initial investigation of Wynn Resorts and its now-former CEO was flawed.
Investigation on Wynn Resorts Is Still Ongoing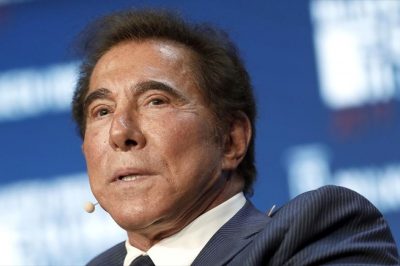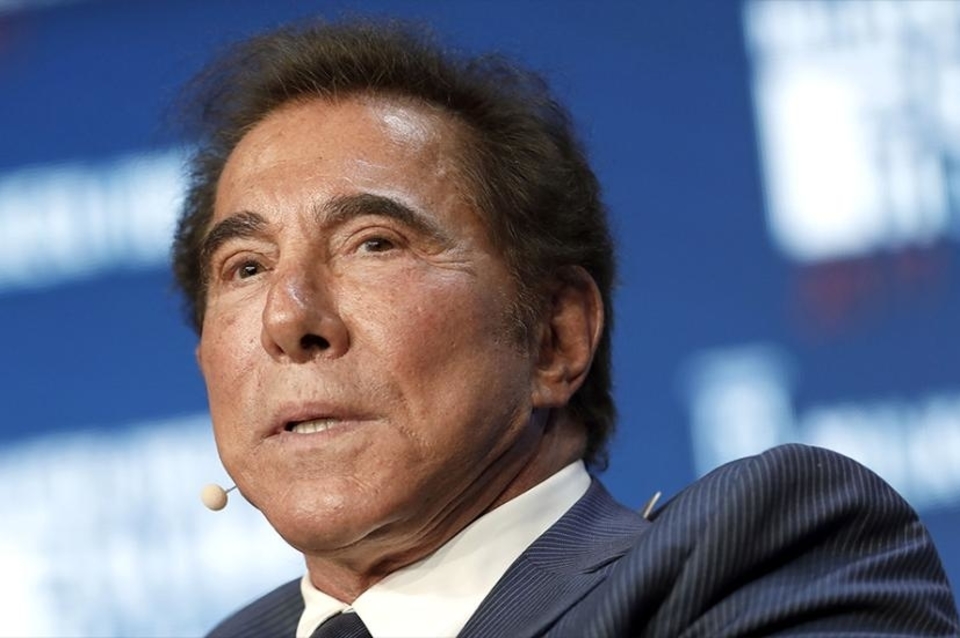 As previously reported by CasinoGamesPro, earlier this year Mr. Wynn left the Chief Executive Officer's position in the company earlier in 2018, but still denies the allegations of sexual misconduct he has faced.
Now, with the new documents provided to Suffolk Superior Court, Mohegan Sun called a judge to bring some changes to a complaint against the Massachusetts Gaming Commission dated 2015. Reportedly, the updated complaint has not still been officially accepted by a judge. As claimed by the casino, the Gaming Commission had multiple sources at its disposal at the time when it investigated the gambling operator in 2014, but despite all sources available, there had not been any proof that the sexual harassment issues had been reviewed and investigated on.
According to Mohegan Sun, Wynn's failure to provide this information combined with the inability of the Commission to reveal the facts raised some questions related to the scope of the suitability review of Wynn Resorts.
The Massachusetts Gaming Commission, on the other hand, opposed the allegations of Mohegan Sun in a reply filed following the motion of the casino. The Commission shared that the investigation of Wynn Resorts and its now-former CEO is still being carried out and there can not be any litigation until it is fully closed. The Commission explained that the Investigations and Enforcement Bureau planned to roll out its suitability report in the summer, after which an adjudicatory hearing would be conducted by the Commission.
For the time being, the allegations against Steve Wynn are still being investigated on. It is expected to find out whether anyone at Wynn Resorts knew of the accusations and to finally give an answer to the question why an agreement between an ex employee of the company and the former CEO, which was estimated to $7.5 million, was not unveiled to the Commission back in 2014.