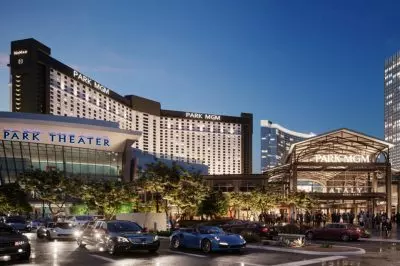 Las Vegas is known as the city of sin and the one where entertainment never seems to end, but it is also in a constant state of change and development as every casino location goes through its twists and turns. One of the most recent announcements came from MGM Resorts which is one of the leaders in the field, making official the fact that previously-known as Monte Carlo Resort and Casino location will from now on be called Park MGM.
The casino operator has devoted the year 2018 to major changes and brave steps forward in its operation. The transformation taking place at this particular gambling resort situated in the middle of the famous Las Vegas Strip has been in progress for more than a year now and every casino enthusiasts willing to enjoy the new offerings it has is able to do so. When it comes to the investment in the new project, MGM Resort dedicated as much as $550 million to the complete renovation and refurbishment of the casino resort, in order to update it and bring a breath of fresh air to its premises.
In order to optimize the process and facilitate the operation of the casino resort, the entire renovation work was being done while the Monte Carlo was open for its customers and guests, working in full throttle. This was considered a feat both by the workers and the management of MGM Resorts, as up to this point the developer had never given a green light to such renovation while the resort is in operation. It could be recalled that back in December 2016 the topic was first mentioned as Park Theater opened doors and commenced operation.
Renovation Process at Park MGM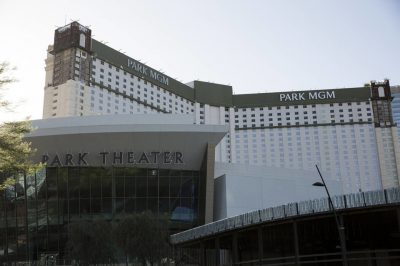 It was considered the first milestone for the renovation process and one of the stages on the way to complete rebranding of the resort. The general air of the new project brings nature and the outdoors inside the facility and makes it an experience worth capturing. Among the new offerings available after the renovation and rebranding of the facility are completely new hotel rooms, as many as three restaurant venues boasting a wide variety of international cuisine, an entirely upgraded casino venue, as well as three pools on site.
In addition to that Park MGM also features a 77,000-square-foot conference hall convenient for larger congregations. The foreseeable future is going to see more new additions to the renovated facility, as the top four floors still remain under construction. They are going to welcome the brand new NoMad Las Vegas hotel which is expected to feature as many as 292 hotel rooms available for booking by the guests of the site.
This collaboration between Sydell Group, which is one of the parties involved in the NoMad project, and MGM Resorts has been able to elevate the experience for every customer and would strive to achieve more in the forthcoming months.