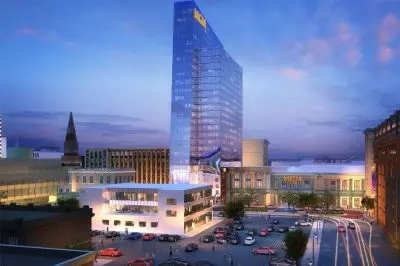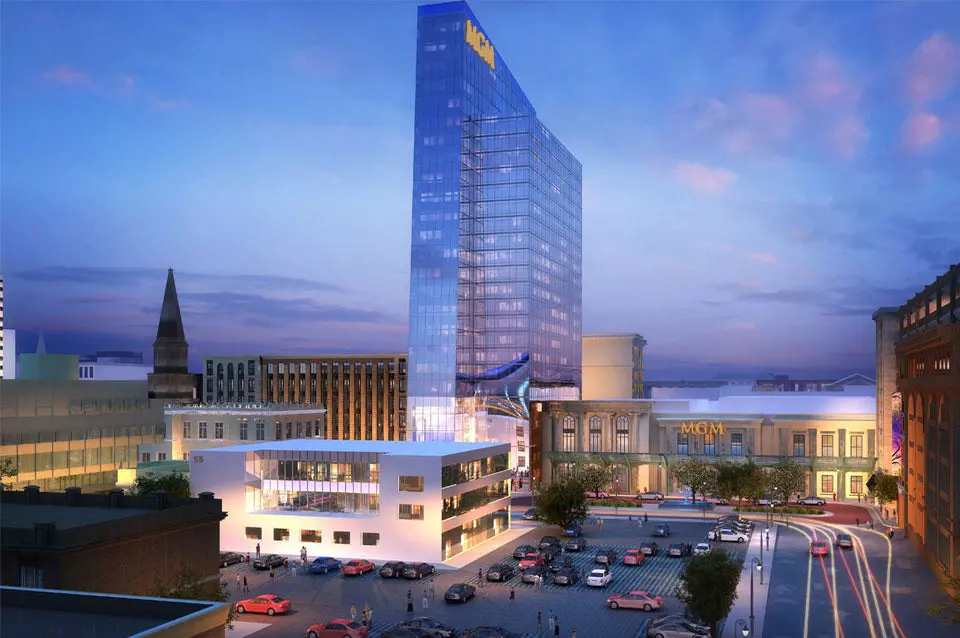 MGM Resorts is one of the most progressive casino developers in the last years and this is clearly visible by the numerous projects it manages at the same time. Its most recent casino resort MGM Springfield ahead of its schedule and according to the most recent information it is going to see its official launch this August, instead of September as it was previously confirmed.
When it comes to its future gambling projects, MGM Resorts International works hard towards achieving all goals, and this includes the staffing of its soon-to-be-launched MGM Springfield casino and entertainment complex. It was previously known that the state of Massachusetts is going to see the new location being finished some time in the early autumn, the month of September being mentioned most often. However, the new information coming straight from the casino developer itself states that the new integrated location could welcome its first guests as soon as August.
The official date that the operator is targeting now is 24th August and it is expected that the $960-million hotel is going to be finished by that date. What boosted the construction process of the new entertainment location was the mild winter this ear and the year before that in the region as well as the steady pace of the work process on site. The 15 acres of property on which the future casino resort is going to rise have expected the new casino location for as many as 7 years now.
Future Plans for the Location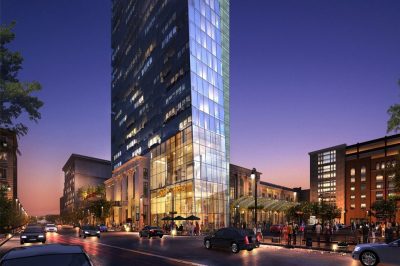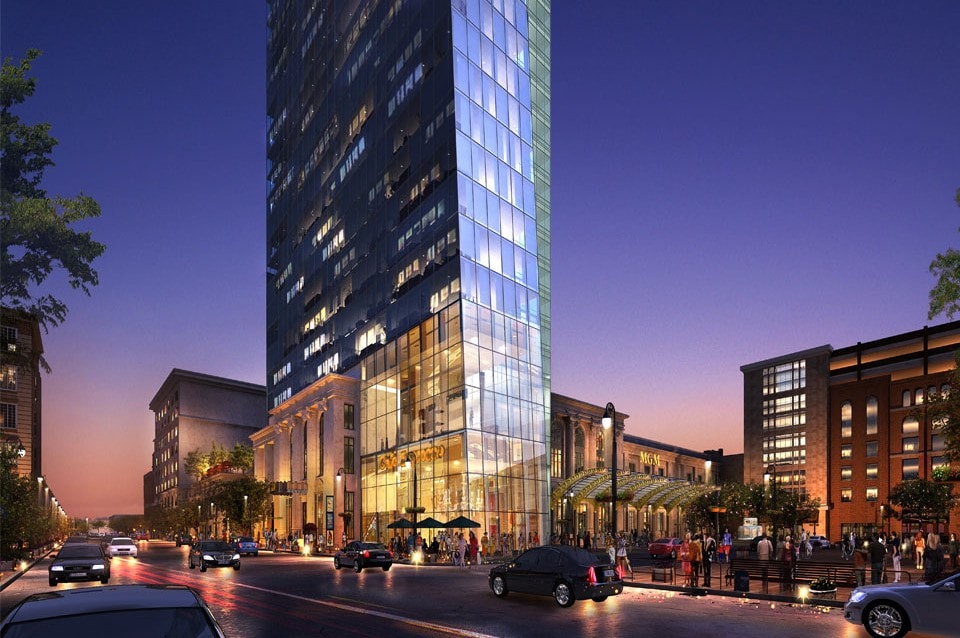 The project is well on its way to be finished and the upcoming as many as four months will see the final touches being placed on the location. At this point, the slot machines and various gambling tables and devices are being placed in the gambling venue adjacent to the hotel. In the meantime, the hotel tower is also being furnished and supplied with everything needed for the official launch.
It is going to have as many as 250 rooms available for booking. All of this is happening as more and more people are interested in the plans for Wynn Boston Harbor and MGM's desire to purchase it. It was recently reported that the former casino operator has given green light to preliminary conversations with Wynn Resorts which have the potential to see the sale of the future casino resort located in Everett, Massachusetts.
As it is known the location is currently being built on the banks of the Mystic River. The project is estimated to cost as much as $2.4 billion to its developers and is also ready to offer its guests a wide variety of entertainment offerings.
According to the previous rumors, MGM is looking to acquire the new location, as it is itself constructing another casino resort in Springfield. This could prove to be beneficial for the location and repair its negatively impacted image due to the recent allegations against Wynn's former CEO Steve Wynn.