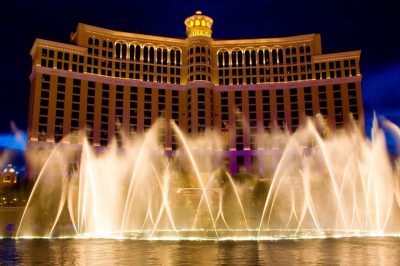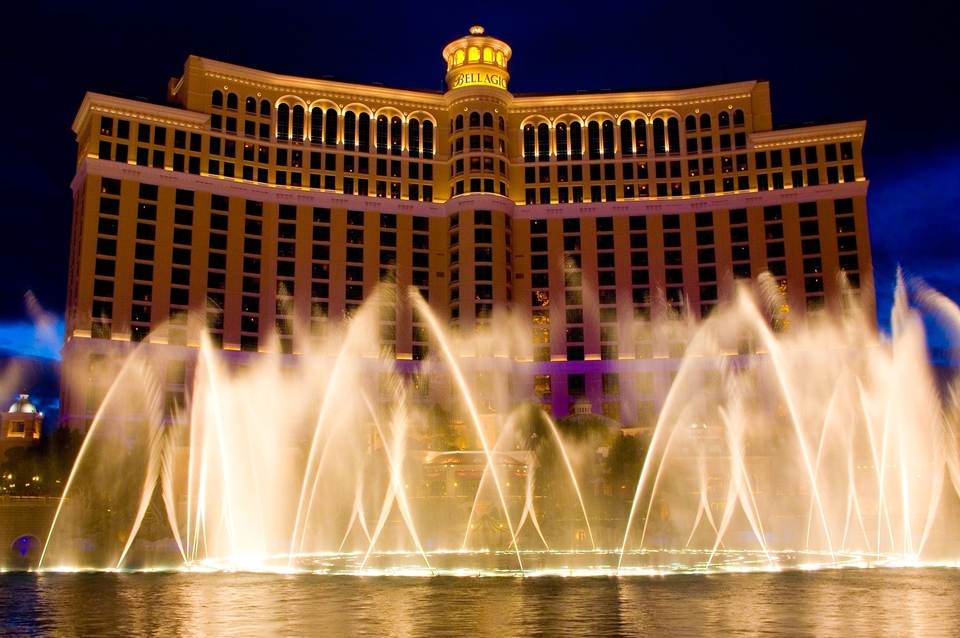 The World Poker Tour continues ahead with its rich schedule of poker festivals around the world. The next stop which is preparing to welcome the worldwide poker festival is going to be the good old Las Vegas which will see the start of WPT Bellagio Elite Poker Championship action on 1st May with an eagerly anticipated Main Event which is expected to continue over the span of six days.
The beginning of this May is going to witness riveting poker action once again usually associated with the World Poker Tour events around the globe. This Main Event is going to be a part of the Elite Poker Championship tournament series which is scheduled to commence on 26th April. Since the venue is one of the most well-known and emblematic for the casino industry in Las Vegas, many participants are expected to make a move and enter the run towards the throne.
The Main Event is going to feature a buy-in amounting to some $10,400 which guarantees a generous prize pool at the culminating event. Each of the players registered for participation will have the chance to play for a fair share of the total reward pie which is going to be revealed once all participants make their way to the poker tournament. Poker action is scheduled to commence every day at exactly 12 pm and it has been confirmed that the final table of the Main Event will feature the top six players surviving.
Poker Action for Everyone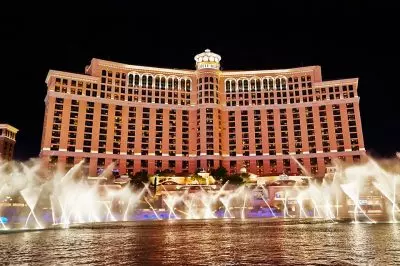 This poker championship which is going to transform the Bellagio Resort and Casino in Las Vegas is one of the new offerings provided by WPT to all of its poker enthusiasts which is featured as a part of the Season XVI WPT schedule. The last and grander part of the poker festival is going to be reserved for the High Roller event which is expected to span over the last two days of the championship.
Starting on the 5th and continuing on the 6th this event will be a special one, as it is going to feature its Final Table on the 25th. The Final Day of the high roller is going to be delayed to the 25th as it is going to be televised at eSports Arena Las Vegas at Luxor Hotel and Casino and broadcasted on FOX Sports Regional Networks for all poker enthusiasts to witness.
Everyone willing to register for a spot on one of the poker tables at the Bellagio will have the chance to do so until the start of Level 11 which will take place on the 6th. Bellagio was the location which hosted the first ever event of the World Poker Tour and this is why the casino resort is so near and dear to the management of the poker festival.