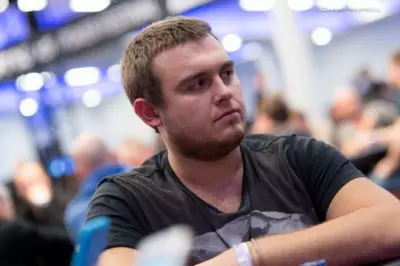 The Seminole Hard Rock Hotel and Casino in Hollywood, Florida continues being one of the heated locations for poker at the moment, as the WPT Championship is already in full swing. The tournament saw its official third day of action this Monday and this led to the considerable reduction of players over the span of the poker action, letting only fourteen players continue ahead.
According to the schedule of the poker tournament, the final day of poker action, as well as the final table, are set to take place this Wednesday, putting an end to the five-day poker event. This is how players will get the chance to put their skills to the test and see who could claim the throne and the first-place prize coming with it. At the end of Day 3, there were only 14 players remaining on their seats at the poker tables at the venue. It could be recalled that 253 players made it to the end of Day 2, meaning that the elimination was at a considerable pace.
This is how the chip leader among all remaining players climbed all the way to the top of the unofficial leader board. This was Scott Margereson from England, who managed to generate a chip stack twice as big as anyone else's. Over the span of the third day of action, he succeeded in amassing as much as 9,210,000 in chips, making all the way through 230 big blinds. The difference between him and the rest of the players could be easily seen by the gap separating him from the player who is at the runner-up position at the moment.
WPT Brings Main Event Action to Amsterdam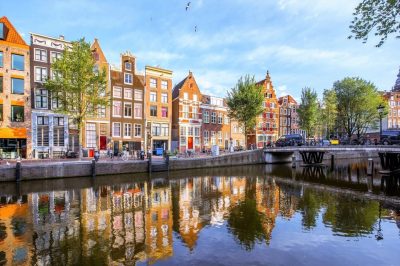 Joey Couden is the next one in the chip counts and he has a total of 4,060,000 to his name. All remaining players will meet again for the official Day 4 of the WPT Championship which is going to prepare the players for the final table on Wednesday. In the meantime, the WPT gave green light to another highly-anticipated poker congregation, this time in Amsterdam.
The 2018 World Poker Tour Amsterdam Season 2017-2018 €3,300 Main Event has officially commenced at the Holland Casino. This Monday brought together all enthusiasts willing to participate. It could be recalled that right before this culminating event, there was the WPTDeepStacks Amsterdam one which featured a buy-in of €1,500 and continued over the span of four days.
Some 83 players registered for participation during the first initial flight of the Main Event, but only 40 of them received the right to progress ahead towards Day 2. The chip leader among them is Farid Yachou from Morocco, who is a familiar face since he was the champion at the 2015 Amsterdam edition of this tournament. With his 183,500 in chips, he has the chance to welcome the players as the leading player on Day 2.