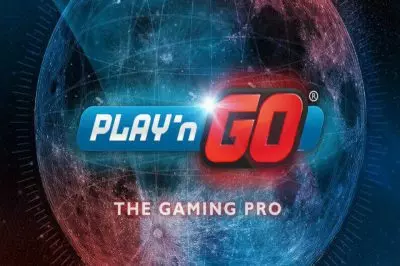 The gaming world has a lot on offer and there is an unlimited supply of new and exciting gaming offerings being introduced by some of the leading brands in the field. Such is the case with the multi-platform slots creator Play'n GO which has received recognition for its wide range of gaming offerings and for their diverse nature at the 2018 Women in Gaming Awards.
The annual event which has the ultimate goals to help with creating a progressive and positive arena, bridging the gender gap and inspiring future generations of girls into the gaming and technology sectors is here once again. This is going to be the 9th edition of the awards event which is scheduled to take place on 11th May this year and bring together entities operating in the field which are constantly providing for its diverse nature. What brought the gaming awards to the omni-channel gaming provider was its ongoing dedication to diversifying its offerings and bringing a breath of fresh air to the field.
This May is going to transform the Savoy Hotel in London to the hottest spot in the gaming industry with the help of the gaming awards. Play'n GO were listed among the many nominees because of its recent decisions to introduce diversity to its work staff, willing to propel ahead the operation. It could also be recalled that the brand opted for relocation in the past months and is now having its headquarters in a new office space located in Malta. The island country is well-known for its online gaming hub status and excellent conditions for operators development.
Potential Winners at the Award Show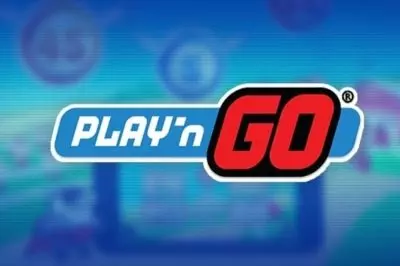 As for the categories in which Play'n GO was nominated, those are Company of the Year as well as Best Place of Work, both of which showcase the potential of the company and its advantages. There are also individuals working at the company which have received nominations.
Among them are Liana Mifsud, who was nominated for the Employee of the Year field and has good chances for winning. Irina Tyberg was also listed among the nominees for her well-hidden talents, whereas Maria Nilsson could potentially bag a coveted Industry Achiever awards during the award show. There would also be a battle between two of the employees of the company, as Ebba Arnred and Lena Yasir have been nominated for the Leader of the Year in the iGaming field award. But this is not the first time Play'n GO has been listed among the potential winners of these awards.
It could be recalled that back in 2017 the gaming developer was also among the nominees and captured some of the recognitions of its forward-thinking and progressive way of operation in the field. The Chief Executive Officer of the company, Johan Törnqvist used the opportunity to express his contentment with the way the company has been developing, as well as his support for the nominees.