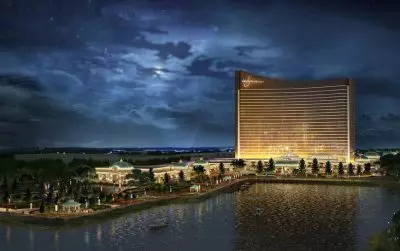 Wynn Resorts has been one of the most discussed casino developers for the last couple of months as there is a constant flow of events surrounding the international brand. One of the latest discoveries regarding the company was that MGM Resorts, another leading casino developer, considers the opportunity to purchase Wynn which could potentially facilitate the development of MGM and its casino offerings.
What turned out being one of the biggest scandals in the casino field for quite some time now continues having an impact on the brand and on the field in general. It recently became known that rival casino operator MGM might be contemplating acquiring Wynn Resorts as this move has the potential to make easier its future operation in the state of Massachusetts. For the time being there have been no official conversations regarding a potential acquisition, but Wynn Resorts newly-appointed Chief Executive Officer Matt Maddox stated that there could be a deal inking if the proposed amount of money sparks the company's interest.
At the moment MGM is working towards building its new casino venue located in Springfield. The project is expected to see its final stages this September, as construction has been in progress for quite some time now. The project is estimated to cost a total of $960 million to its developers and according to the information listed it is going to provide its future customers and guest with a four-star hotel providing rooms soon available for booking, numerous food and drink venues, as well as on- and off-site entertainment beyond gaming which could attract more people and makes the location more family-friendly.
Potential Purchase Prospects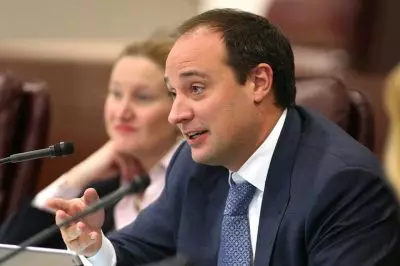 In the meantime, while construction works are in progress in Springfield, Wynn Resorts is working on its new integrated resort offering in Everett, Massachusetts, which is located close to Boston. The project is estimated to cost as much as $2.4 billion to its developers and is also ready to offer its guests a wide variety of entertainment offerings.
The potential purchase could add two more major Vegas resorts with a total of 290,000 square feet of event space to the offerings of MGM. Those are Wynn Las Vegas, which has a total of 2,710 rooms on offer, as well as the 2,034-room Encore at Wynn Las Vegas. There are also the gambling resorts located in Macau and Cotai which are performing quite well. The potential discussions of purchase could stir the pot of galaxy field and cause another big casino operator, Caesars Entertainment, to enter the debates.
However, MGM's Chief Executive Officer James Murren recently stated that if presented with an appropriate offer for the purchase, Wynn's CEO Mr. Maddox could potentially sell the company. The news comes shortly after former CEO Steve Wynn made a move to sell his entire stake in the company and step away from the company.