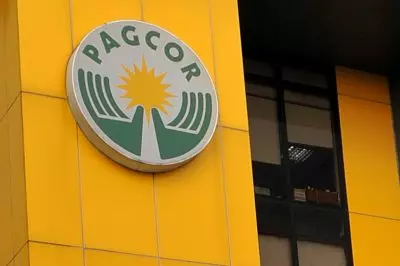 The Philippines have a gambling industry which is thriving at the moment and this is clearly visible by the constant development powered by the Philippine Amusement and Gaming Corp. It was recently announced that the gaming authority which oversees the sector is planning to give the permission to eGaming operators to manage live dealer table games and have their live dealer studio approved to introduce the tables as a new addition.
This week brought the news which could alter the operation of many e-cafes located across the country and potentially increase their revenue figures. The gambling regulator which oversees the industry issued a statement in which it stated that the process of accreditation for live dealer studios is set to commence. All gabling locations which are interested in diversifying their offerings and introducing table games which enjoy quite the attention from gambling players are free to file in their applications.
The brick-and-mortar eGames electronic games sector is one of the rapidly developing fields in the country and as such it should always strive to offer what its customers are seeking. PAGCOR stated that the license in question goes by the name of Permit to Possess and it is designed to utilize the work of providers of studio gaming setup which facilitates the gambling activities. Even though the gambling memorandum which is going to bring a change to the field was first issued in March, only now the gaming authority is publicly announcing it on its website.
Future Plans for the Field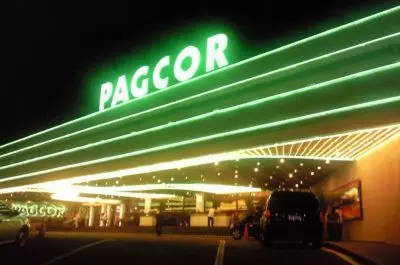 According to the information listed in it, the board of directors of the gambling regulator managed to reach mutual agreement regarding the eGames operators' right to provide their customers with live dealer casino games. With the help of the said memorandum, the process of approval of live dealer studio or production facility is expected to become easier for technology providers which might be interested in offering such.
Each provider will have to pay as much as PHP250,000 (US$4,792) in the form of the so-called accreditation fee and this is going to guarantee them 12 months of permission to operate. In order to reserve twelve more months once the period is over, the provider will have to pay the same amount of money. As for the Permit to Possess itself, its value amounts to PHP1 million.
It is also valid over the span of the following year after the acquisition, while the renewal fee amounts to PHP1 million as well. The said brick-and-mortar locations are the only places in which Philippines residents have the right to participate in online gambling activities.
As such they are widely spread through the country in order to reach a larger number of gambling enthusiasts. Throughout their operation, the said venues have been known for their limited number of offerings, e-bingo being one of the most preferred ones. The new offerings are expected to draw more customers to them.