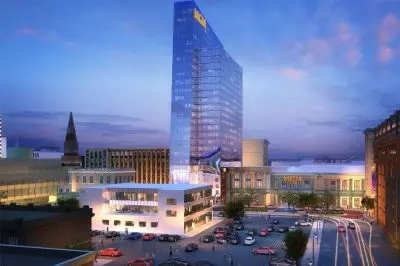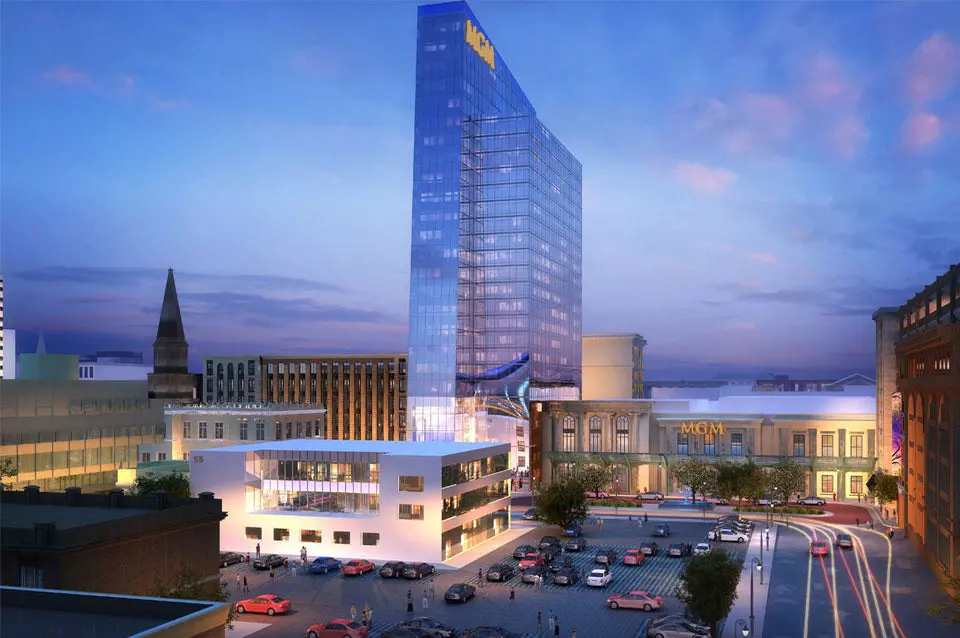 When it comes to its future gambling projects, MGM Resorts International works hard towards achieving all goals, and this includes the staffing of its soon-to-be-launched MGM Springfield casino and entertainment complex. It was recently announced that the casino operator has officially greenlighted the hiring process of the facility's staff and this is going to give more than 1,000 people new employment on the premises of the venue.
Up to this point the state of Massachusetts has never seen a hiring process of this magnitude, as the casino operator is currently seeking for a large number of people to join its workforce and become part of the rapidly-developing gaming structure of MGM Springfield. The casino location has as many as 2,400 spots ready to be taken and this wave of recruitment is going to fill a large chunk of them. Many of the new positions which await their new employees are for food and beverage workers, among which cooks and servers. There are also new openings for locksmiths, electronics technicians, carpenters, and painters which could be hired in the foreseeable future.
The wide variety of job positions will guarantee that the new casino resort provides both many opportunities for employment and diverse entertainment options for its customers and guests. Among them are job positions to the likings of human resources, retail management, conference services, security jobs, hair stylist, massage therapist, and inventory control which strive to elevate the performance of the future gaming resort. There are also spots which come with the requirement that the ideal candidate has to own a gaming license issued by the Massachusetts Gaming Commission in order to be able to commence work.
Gaming School Training in Progress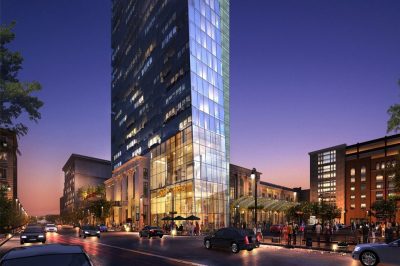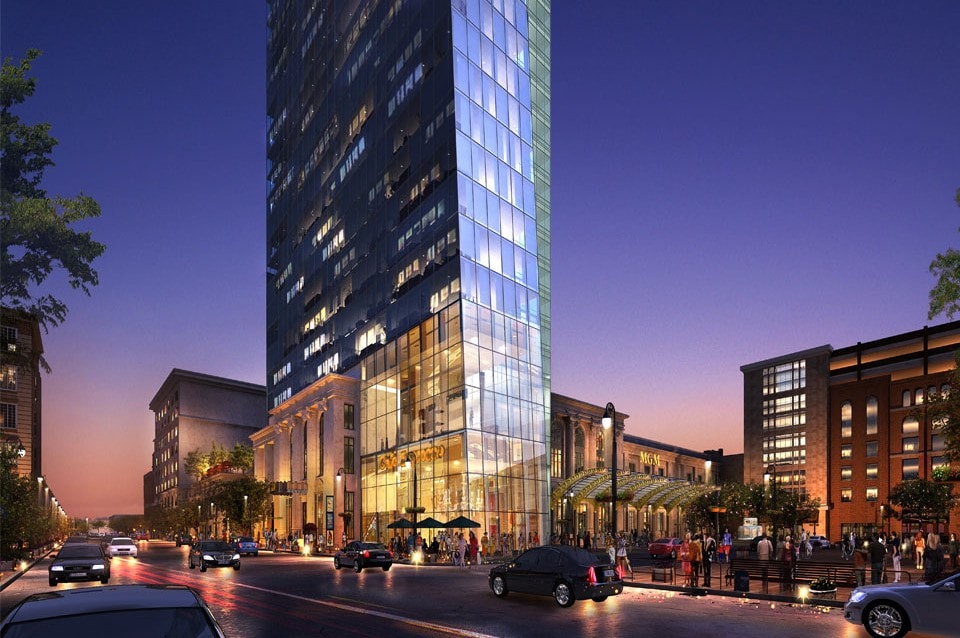 In order to facilitate and speed up the process of recruitment, the casino operator has taken upon itself to educate future staff members with the help of the Massachusetts Casino Careers Training Institute which launched towards the end of February this year.
All gaming enthusiasts willing to learn more about the industry and become proficient in what they are passionate about have the passion to learn how to provide customers with a superior casino experience in the gaming school. The specific training necessary for the work at the casino venue should be utilized by as many as 450 employees, whereas as many as 100 additional employees of the new casino venue will have to receive comprehensive training in the poker specifics.
The new integrated resort is scheduled to welcome its first guests in September, which is why in the months leading up to the official launch training and recruiting will be in progress. According to the information listed the new location will include a 125,000-square-feet of gaming space, a 250-room, boutique hotel, as well as a movie theater, bowling alley, restaurants, and shops which will strive to provide all guests and customers with diverse offerings.