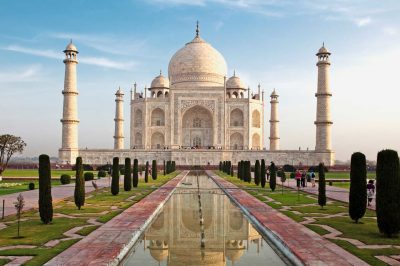 The Stars Group is constantly looking for ways in which it can diversify its offerings and explore the online poker field of new markets willing to partner with the poker brands it has on offer. This Wednesday saw the official confirmation that mid-April PokerStars is going to be legally able to enter the Indian online market and commence operation there.
With the constant exploration of new markets, the company is striving to make sure it is present in the largest markets, India being one of them. With the help of a recently announced partnership with an Indian lottery group, PokerStars is going to enter the field. It could be recalled that earlier this month the brand announced that there are plans for entering the Indian online gambling field, as the country is one of the developing in this sphere.
What prompted the decision was the fact that Russia is preparing for crackdown measures on online gambling operators which do not own a Russian license, among which PokerStars and BetStars, both brand of The Stars Group. According to the information announced this week, PokerStars will no longer operate its dot-com poker room in India and 16th April will see its official closing. In its place on the 17th will emerge the dot-in extension which is facing India in particular.
The domain name of the new website is a property of Kolkata-listed Sachiko Gaming Private Limited. As it has been confirmed, this is a spin-off company of the Mumbai-based Sachar Gaming Private Limited. This move comes as a result of the partnership of The Stars Group with lottery and gaming entity Sugal & Damani Group.
PokerStars Progress This Far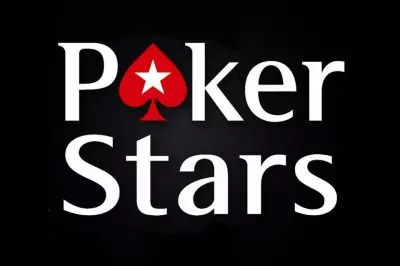 PokerStars India is going to be managed by Rational Intellectual Holdings Ltd, whose licensee owns the new website. All poker offerings will be available for use exclusively for residents of India. The hopes for future development of the brand come with the populous market of India which guarantees a certain amount of interest towards the new web page upon its official launch, further fueled by the ad campaign prior to it.
The talk about an Indian domain started back in June 2017, when the Chief Executive Officer of the Toronto-based company, Rafi Ashkenazi, expressed his desire to enter India and develop the brand there. Only residents that live in the Indian states that have legislation in place that permits real money wagering on online poker rooms will have the chance to participate in the poker activities.
Upon its launch on 17th April, they will have the chance to participate in poker activities on both the desktop and the mobile versions of the official site. In the future, there will also be localized versions of the classics such as the Sunday Million and World Championship of Online Poker (WCOOP) available for registering.