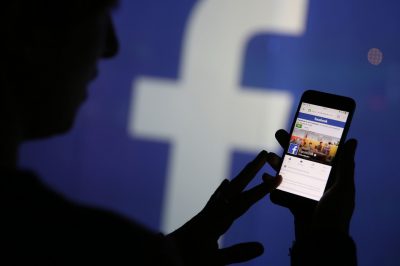 Facebook is going through a rough patch in the last few weeks and it seems like the trust people had in the platform when it comes to protecting their personal information and not utilizing it for research purposes without their knowledge has been progressively fading. As more and more people opt for disabling their accounts on the social media platform, gambling applications available on Facebook might see a drop in their popularity.
It could be recalled that the month of December brought the news that there is a large number of Facebook-based games which offer gambling experience to users of all age groups. They provide users with the so-called social casino gaming experience which is available at the tip of their fingers at any given time and utilizing a very familiar social platform. One of the big names in the field, the US-based Scientific Games, is making these apps available for everyone who has an account on the social media platform, without any substantial age checks.
What makes these applications particularly appealing to players is the social factor which prompts them to share their gambling accomplishments with their friends, or invite them to join the gaming experience. At the beginning of 2012, the social media platform was successfully deriving a huge percentage of its revenue from advertising gambling applications, as well as from payments tied to in-app purchases, since the games are free-to-play. As much as 15 percent of the social media's first-quarter revenue for that year came from gambling activities to the likings of Zynga Poker.
Mutually Beneficial Relationship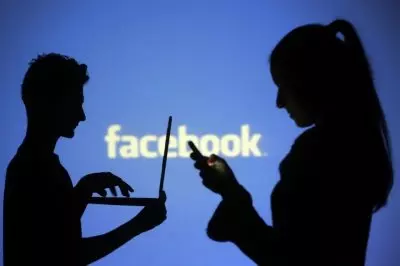 This sort of dynamics between Facebook and the social casino offerings provided by it demonstrates a mutual need of the entities in order to keep their revenue performance at top rates. According to a research conducted by Eilers & Krejcik Gaming, social casino market would reach $4.6 billion by 2020, with play via Facebook accounting for only about $550 million of the revenue, or 12 percent.
The year of 2015 brought the news that Scientific Games launched its Hot Shot Casino slots game which quickly became one of the favorite pastimes for people interested in gambling. That was an attempt to bring people back towards the social media paltform, amid the rise of other rivals to the likings of Snapchat and Instagram. Back then the social platform confirmed that more than 450 million people play games or connect to games on mobile devices with the help of Facebook on a daily basis.
It should be taken into account that back in 2012 the figures of Facebook's influence on the social casino field reached some 75 percent, but it significantly dropped with the platform's decrease in popularity further boosted by alleged illegal practices involving personal data.
Shortly after the controversial news about Facebook's sale of data to a firm linked to the Trump Campaign and former advisor Steve Bannon surfaced in the public field, it became clear that thousands of people are now disabling their profiles on the social media. This immediately reflected on the shares of Facebook which tumbled down 12 percent and it has the potential to affect the share prices and revenues of gambling operators which operate social casino gaming offerings.