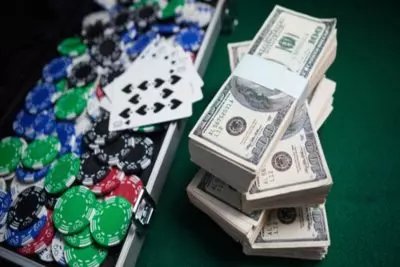 This Tuesday brought even more poker action and riveting experience on the felt for the players participating in the tournaments hosted by the World Series of Poker Circuit Spring Festival. A total of three poker players became champions in one of the events and added more cash to their total live earnings, to balance the Ring-heavy Monday of the festival.
Even though no WSOPC Rings were given away this Tuesday, this did not mean that poker action was less exciting for the best players present on the felt. Three lucky poker enthusiasts made their way to the top positions of the three events which were ongoing and this provided them with the opportunity to add more to their winnings. The first event which brought a sweet payday to seven lucky players was the Daily No-Limit Hold'em on Sunday which featured a buy-in of €115. A total of 55 players made their way to the poker event and following an early elimination 13 of them opted for a re-entry in the tournament.
Exciting Poker Action on the Felt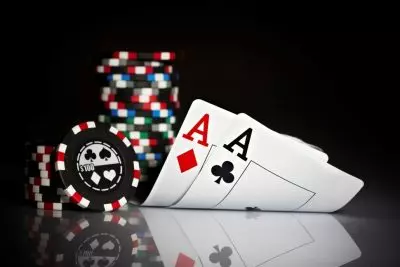 The big winner in that event was poker player from Albania with the nickname mikroputzo who laid hands on €2,034 at the end of the final table. As for the total prize pool which was paid, it amounted to some €6,460. The next poker tournament which also provided its participants with a finance boost was the Monday Daily No-Limit Hold'em which attracted some 31 of them to take part in it. There were a total of 2 re-entries registered and this is how the prize pool paid reached €3,135 at the end of the day.
Only four players received a cash payout from this event, whereas the throne was claimed by Valentin Schuler from Germany who received the big prize of €1,253 following a deal with the runner-up and the third-place players. Polish poker player Damian Piotr Krauze could not outplay the champion in the heads-up duel and this brought him only €941. Romania also had someone representing it at the final table and that was Andrei Grimberg who laid his hands on €627 for his performance in the event.
This same Tuesday also gave green light to the Turbo No-Limit Hold'em tournament which boasted a buy-in amounting to €330. Some 65 players made their way towards its poker tables and 12 of them gave their luck a second chance with the help of a re-entry in the race. With the help of the big interest towards the event, the prize pool which was paid reached €21,945 and guaranteed big cashes for the top eight players. Erik Rozhynskyi from Ukraine became the new champion when he claimed the first-place prize of €6,585. The runner-up position was taken by Jean-Luc Adam from France who received some €4,762 for his deep run.