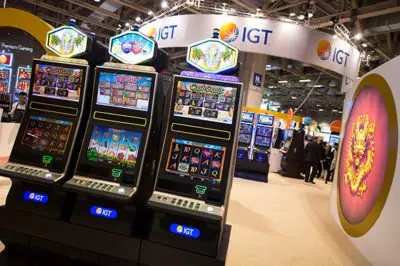 International Game Technology continues ahead with its agenda to diversify and create more meaningful partnerships in 2018, as the recent announcement of the company states that Novomatic Group has entered a collaboration with the slot machine and games creator. The new patent cross-licensing arrangement is expected to be beneficial for both entities in the gaming world and to boost their development.
With this mutually beneficial new agreement which was inked this week, the two gambling technology providers are going to introduce an improvement to their offerings and to the sector they are operating in. On one hand, Novomatic Group will receive the right to introduce the wide variety of gaming titles provided by IGT, among which patented game features. They are going to be on offer for the players that choose Novomatic as their source of gambling activities. The new additions to the gambling variety have already achieved success in North America and on an international scale.
In turn, the company will have to pay licensing fees to IGT in order to operate with the new titles in a legal manner and to have the right to offer them. As for the deal itself, no additional information has been disclosed, since both sides of the cross-license agreement want to retain the confidentiality of their agreement. For quite some time now Novomatic has been operating across Europe and in South America. IGT is a company which is constantly on the pursuit of new partnerships which aim to branch out the operation of the company.
Partnership Agenda of IGT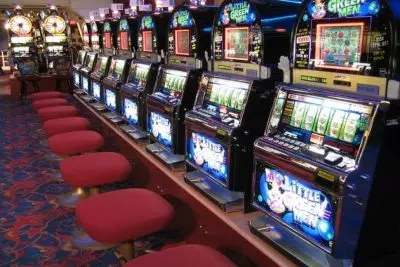 So far the company has partnered with companies to the likings of Scientific Games, AGS, Aruze Gaming, Incredible Technologies and Konami Gaming. With the help of these partnerships, the company has managed to increase its popularity while generating profits from the licensing fees it receives from the peer companies. There is also Australia's Ainsworth Game Technology which has an agreement with IGT, while Novomatic opted for the acquisition of a majority stake in it this January.
This particular arrangement is part of the company's agenda which could be dated back to 2014 when the entity IGT completed its merger with Italy-based gaming supplier GTech SpA. The new combined force began following its plan for creating numerous cross-patent licensing agreements which aimed to provide fellow equipment providers with the chance to offer IGT's gaming titles to their customers. This year has brought considerable activity around the company, as the last days of February saw IGT entering a partnership with the South Carolina Education Lottery with the help of a contract.
Over the span of next ten years IGT's subsidiary IGT Global Solutions Corporation will supply the state lottery with a new draw-based central system, as well as lottery terminals, communications network, and ongoing services.