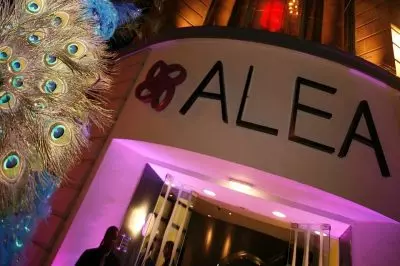 Nottingham's Alea Casino has offered jobs to more than 87% of participants in the training programme of Futures Advice, Skills and Employment. Back in November 2017, the Government granted a contract to the career employment, training and advice service to allow it provide adult residents with special training courses across the East Midlands.
The adults training programme is aimed at supporting unemployed people by helping them develop both skills and knowledge for working in the contemporary markets and is also set to prepare them for job applications and interviews.
Alea Casino, which is situated in the heart of Nottingham, has recently taken part in a recruitment programme rolled out by Futures Advice, Skills and Employment. The casino management shared excellent impressions from the provided service's quality. The House Manager at the casino, Emma Alleyne, explained that she had approached the career advice, training and employment service provider asking for help to find people who were looking for a job within the local community in order to become part of the casino's dealer training school.
Alea Casino Becomes Part of Futures' Employment Programme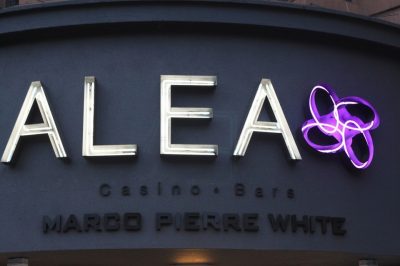 Currently, Futures Advice, Skills and Employment provides tailor-made programmes aimed especially at employers. These training programmes include customer service, English, maths and interview techniques classes, and further offer placement opportunities. Participants are also guaranteed to get a job interview at the end.
A number of employers have already tried the new recruitment model offered, with the restaurant chain Frankie and Benny's using the programme in its restaurants in Nottingham and Chesterfield. The chain has also revealed that it plans to roll out the programme across more of its restaurants. Now, the Alea Casino has become part of the Nottingham businesses to take advantage of the new opportunities offered by Futures and its new recruitment options.
As mentioned above, the House Manager at Alea, Emma Alleyne praised the Futures Advice, Skills and Employment services, saying that the provider had managed to offer the casino a tailor-made offer as it made efforts to understand the gambling operator's needs and recruitment strategy. Ms. Alleyne revealed that the candidates had already had the necessary skills and knowledge thanks to their participation in the training and education courses.
As confirmed by the career employment, training and advice service provider, a total of 87.5% of the programme participants who had an interview, had been offered a job at Alea Casino Nottingham at the end of the programme, with the casino expressing eagerness to continue working in collaboration with Futures and support the recruitment of local communities' residents.
At the beginning of November 2017, the Government revealed that adult education funding of £390,000 is to be granted in order for high-quality training programmes in Nottinghamshire and Derbyshire to be made available to local communities. At the time, Futures Advice, Skills and Employment revealed that the first programme was to be delivered in South Normanton, Derbyshire.