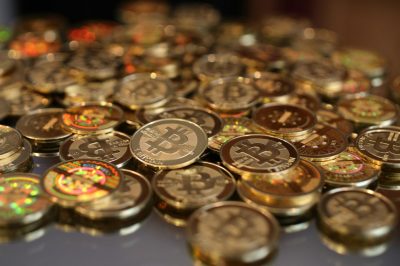 Most major cryptocurrencies, including Bitcoin, Ethereum, Ripple and Litecoin fell sharply on Wednesday following a U.S. court injunction that says cryptocurrencies fall under the Commodity Exchange Act. While the ruling will have broad implications on the regulation of exchanges, Japan, one of the most active markets for digital assets, continues its crackdown on cryptocurrency exchange platforms.
Bitcoin dropped nearly 10 per cent in the last three days, falling below the psychological level of $10,000. Traded at $9,887 as of early Thursday, the most popular and highly-priced digital currency got hit by several factors, including regulatory changes and a large-scale theft attempt on Binance, one of the world's biggest digital currencies exchanges. Litecoin, Ethereum and Ripple also experienced significant drops.
After a massive cyber theft last month when Tokyo-based Coincheck lost approximately $500 million, the Japanese Financial Services Agency instructed two exchanges, FSHO and bit station, to stop operations for a month. They need to take measures for improving the anti-money laundering procedures and to submit reports by March 22. Another four exchanges, namely GMO Internet Inc.'s GMO Coin, Tech Bureau Corp.'s Zaif, Bicrements and Mr. Exchange, will be penalized. The FSA announcement came on Wednesday, just hours after the U.S. Securities and Exchange Commission said that crypto trading platforms need to register as security exchanges with the agency.
The SEC statement followed a court decision that may change the entire industry for good. U.S. District Judge Jack Weinstein in Brooklyn ruled that Commodity Futures Trading Commission (CFTC) has standing to regulate cryptocurrencies as commodities. There is still no consensus whether cryptocurrencies should be considered currencies or commodities, which means regulation is still unclear.
What It Means for Online Gambling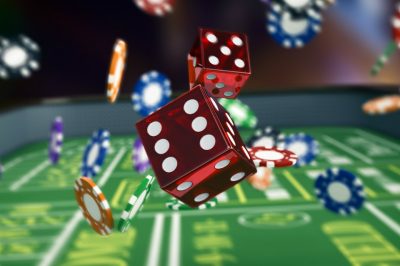 Cryptocurrencies, and Bitcoin, in particular, have been closely connected to the online gambling industry for a long time, with online casinos and betting sites relying on the ease, fast transaction times and security of digital currencies such as Bitcoin, Litecoin, and Ether. The decentralized currencies are traded at a large number of online platforms that offer low fees but often operate in a legally grey zone.
The news of the hackers' attack against Binance highlights the potential risks of using crypto exchanges. The strict regulation expected after the SEC warning, on the other hand, combined with Japan's clampdown on exchanges will see many platforms facing sanctions or even shutdown. This will inevitably result in bigger uncertainty on the market, translating into devaluation and more allegations of market manipulation.
Many online casinos and sports betting sites that are now offering cryptocurrencies as payment options alongside traditional methods such as credit cards may decide to discontinue accepting Bitcoin, Ethereum or Litecoin. The effect will be even greater for cryptocurrency-only gambling websites and their customers, many of whom have already experienced losses after the decline of Bitcoin in the past couple of months.