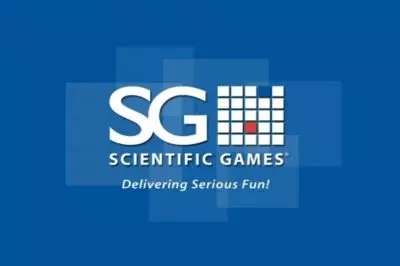 Scientific Games is a well-known brand in the gambling industry, as it has on offer a wide variety of offerings which aim to meet the expectations of gaming enthusiasts from around the world. Its continuous rapid development is going to be boosted with the help of the newly-appointed Senior Vice President of SG Digital, Ashley Sandyford-Sykes, announced this Tuesday.
Exactly a month ago a brand new project of the company was revealed and this was SG Digital, which aims to branch out the operation of Scientific Games. With the help of the new division, the leading company managed to seamlessly implement casino and lottery equipment which is its primary operation, with the sports betting industry. With the help of the acquisition of NYX Gaming Group towards the end of 2017, the company is aiming to diversify its offerings and be able to meet the high expectations of its customers.
Development and Branching Out of the Company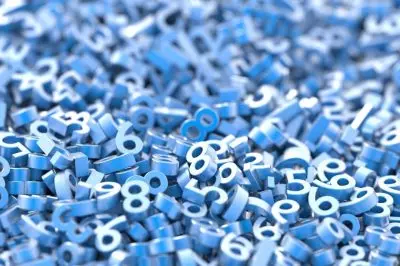 It could be recalled that the electronic gaming machines developer Scientific Games signed a deal for acquisition of NYX Gaming Group which amounted to C$775 million (US$611 million) and in addition to this announcement the digital gaming provider headquartered in Las Vegas stated that it has signed an exclusive agreement with Scientific Games which is going to guarantee the development and distribution of a new sports betting platform across the United States.
As listed in the said agreement Scientific Games is going to invest as much as US$30 million in the project and this will give it the exclusive rights for third-party distribution over the span of the next 10 years. Now the new company is welcoming its new Senior Executive which is expected to lead the company ahead in its development. Ms. Sandyford-Sykes is going to oversee the progress of the nine gaming studios which are developing gambling games to the likings of Rainbow Riches, Foxin' Wins, and Wild Play Superbet.
following the official acquisition of the company, Matt Davey, the Chief Executive Officer of NYX Gaming was going to manage the brand new Digital Gaming and Sports Division at Scientific Games. It was confirmed that Kevin Sheehan was going to continue being Chief Executive Officer and President. Moreover, the new additions to the SG Digital team are expected to propel ahead the operation of the new division.
Sue Dawson is Scientific Games' Legal Director for the UK region, but the new challenge for her will be the role of Deputy General Counsel at SG Digital. Prior to entering the workforce of Scientific Games, she used to be an Assistant General Counsel for Gala Coral Group, as well as Head of UK Legal for Inspired Group. Another new name in the company is Ryan Ripley, who is going to take over the role of interim Chief Financial Officer for SG Digital.