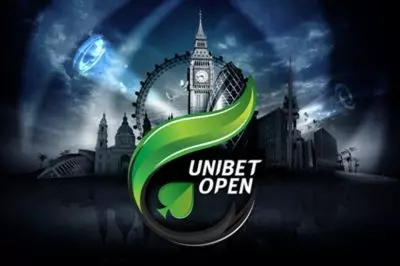 Poker festivals always deliver a roller coaster of emotions to their participants and the UK field witnessed the start of a culminating poker tournament this Thursday. The poker scene in the UK saw the official start of the riveting action provided by the 2018 Unibet Open London £990 Main Event Day 1A saw quite the poker performance on the tables. The chip leader at the end of the day was Clement Tripodi from France who managed to amass some 275,000 in chips at the end of the day. Day 1B is currently in progress.
The official start of the Main Event brought a total of 147 players to the felt and all of them seemed ready to demonstrate their best poker performance. In order to reach the top positions on the leader board, they were all gathered at the Grosvenor Victoria Casino located in London which has the capacity to provide the poker players with a high level of poker experience. Throughout the whole day, there were 11 levels of game, each of them lasting for 60 minutes, giving the players enough time for consideration and action.
The runner-up position on the temporary leader board belongs to Bhavin Khatri from the UK, who succeeded in generating 249,000 in chips towards the end of Day 1A. Peter Kaae from Denmark is the third on the board with his chip stack amounting to 226,500. Among the players advancing to the next stage of action was also Unibet Poker ambassador Espen Uhlen Jorstad from Norway, who continues ahead with 144,500 in chips.
Second Starting Flight for the Players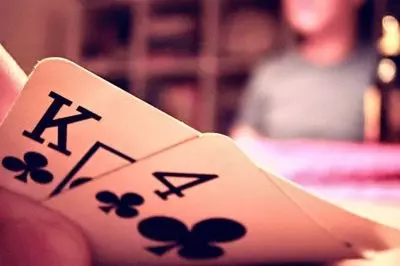 So far the seventh edition of Unibet Open shows excellent performance and high rates of interest, as there are forecast for setting a new record for participation. Back in 2017, there were a total of 419 players registered for action. The second starting flight of the Main Event brought two Unibet Open ambassadors to the felt and those were British players Mark "Valkia" Purdy and Ian Simpson.
On the poker tables were also Henrik Tellving and Christopher Heidelbacher who managed to reach the final table at the Unibet Open Bucharest Main Event which took place in November 2017.Shortly after the start of the action, Purdy was sent home by Tommy Skarbo from Norway after a three-way pot.
The first two players to go to the rails were Italian pro Gabriele Di Giuseppe who was defeated by one of the leading players of Day 1A, Tamas Tomozi from Hungary, as well as Alber Sapiano from the UK, who was outplayed by Thomas Svendgaard from Denmark. Right before the first break of the day, there were two more players busted by established players.
Ovidiu Tureac from Romania and Henrik Tellvig had to bid farewell to their action a least for today. The Main Event action is scheduled to commence tomorrow with its final day being on Sunday, bringing generous payouts to the top players surviving.