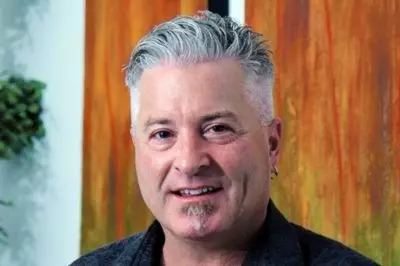 The name of Calvin Ayre is not unknown in the gambling industry as the Antiguan businessman is one of the progressive thinking entrepreneurs in the field who are always on the lookout for new development opportunities. As the world of virtual currencies is making its way into more and more sectors of our lives, His Excellency Calvin Ayre has decided to implement it into the construction of a new Antigua-based casino resort .
The success of Hon. Ayre could be dated back to the beginning of this century when he gave life to his online gambling company named Bodog and through hard work, in the field, this venture made him a billionaire and a recognizable name around the world. At the moment he is the Chairman of the Ayre Group as well as a Special Economic Envoy for the Government of Antigua and Barbuda. He has been in collaboration with the government for the future project, as all parties are expected to benefit from its development.
Hon. Ayre's newest project was recently announced and it is going to involve the place he currently resides in Antigua. The famous entrepreneur is planning to give life to a brand new resort which is going to be developed by his entity Ayre Group, as the exact location has already been picked. All facilities of the resort will be available both to foreigners and locals based in Antigua and Barbuda, aiming to work on a new segment of the local tourist field.
Project for Developing the New Integrated Resort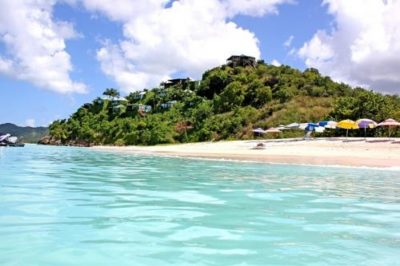 The new project will be situated on the Valley Church beach in Antigua and according to the information given by the developer, it will be a five-star resort ready to welcome all customers willing to give their luck a try while exploring the beautiful location. It will feature Ayre Wellness Centre and Spa and a Bodog Casino Club, as well as a wide variety of restaurants and bars.
In addition to these venues, the resort will boast a convention center, beach club, and many accommodation offerings. They will range from studio suites and luxury condominiums to a total of eight town houses and 3 villas available for booking. This will be the first of several planned resorts which will form a chain with the Ayre brand.
What should be taken into account, is that the whole project is going to be funded by profits generated from digital currencies. According to the information the construction will amount to some $100 million, but what is even more interesting is that the location will accept Bitcoin cash payments, following the recent wave of investment of Hon. Ayre. Construction is expected to commence towards the end of this summer.
The beginning of January brought the news that Hon. Ayre is giving the green light to his new Bitcoin cash mining operation which goes by the name of Coingeek. The mining facility focuses on Bitcoin cash, propelling the venture ahead in the crypto world.