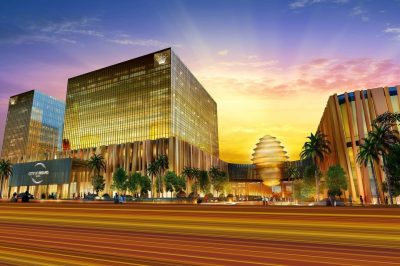 A moratorium on new casino licenses has been set by the Philippine Amusement and Gaming Corporation (PAGCOR). The move of the government-owned and controlled corporation comes after President Rodrigo Duterte directed the authorities' and society's attention to the rapidly increasing number of casinos in the country's gambling industry.
As reported by INQUIRER.net, Andrea Domingo who currently serves as the Chairwoman of PAGCOR told some reporters that only operators' applications filed before the President Duterte's order in January would be taken into consideration for approval. An application submitted by the new Dennis Uy-owned new casino situated in Clark, Pampanga.
Speaking at this year's edition of the ICE Totally Gaming show in London, Ms. Domingo reminded that in January, the President issued a warning concerning a ban on new casinos to be allowed in the country, because there were already too many gambling venues. She further explained that PAGCOR is currently reviewing the applications that were filed before the moratorium order to be given by President Duterte. Ms. Domingo also highlighted the fact that the President was particularly concerned about the constantly rising number of casinos across the country and confirmed that PAGCOR stopped accepting new casino licenses applications as of January 13th.
As PAGCOR Chairwoman revealed, the regulator's board is now preparing a memo in order to provide more details about the moratorium order issued by President Duerte.
Existing PAGCOR Casino Operating Licenses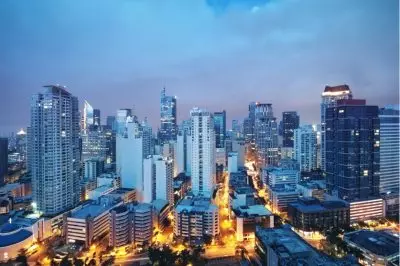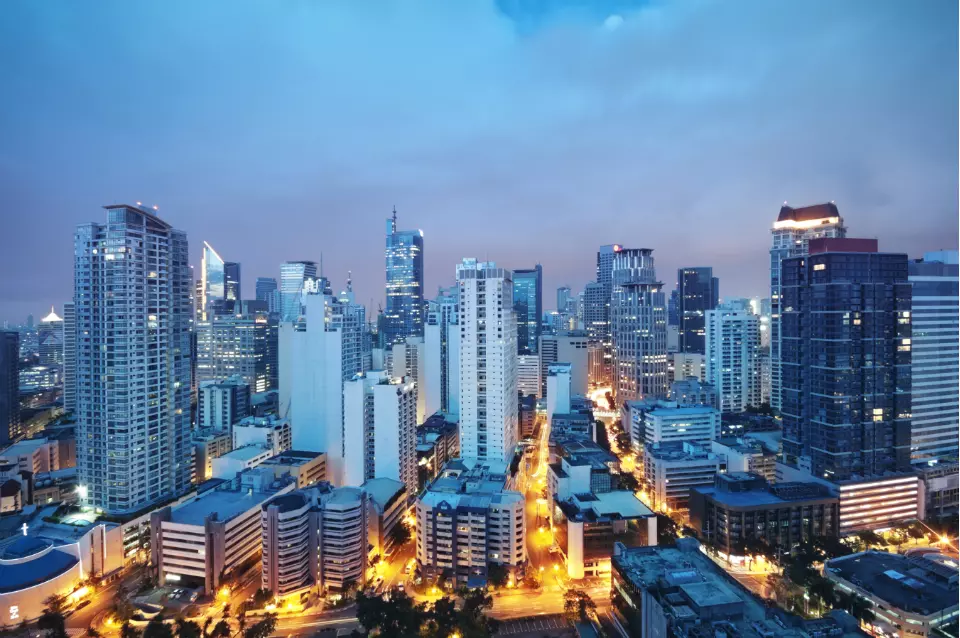 For the time being, four operating casino licenses have been given the green light by PAGCOR, with the companies being situated in the Entertainment City complex of the regulatory body in the City of Parañaque. Three of them, including City of Dreams Manila, Solaire Resort and Casino and Okada Manila already operate on the territory of the country. Resorts World Manila, which holds the fourth license, is still doing preparatory digging for the casino construction. To date, City of Dreams Manila is the smallest gaming complex in the Entertainment City
The Chairwoman of PAGCOR further shared that the local regulatory body has given the nod to three new operators that set foot in Cebu. The first two casino licenses there were granted to the Millennium casino operated by the Asian Gaming Group and to the Dennis Uy-owned Emerald casino. The third casino license has been recently approved and granted to the Gokongwei group's Universal casino.
In addition, Boracay Island has become the arena of a recently-approved company that got a PAGCOR operating license. There are also eight other other operations, two of which are not operating to date. According to Ms. Domingo, if those two casinos start operating, a total of eight operators would be located in Clark. In the PAGCOR Chair's opinion, Clark could become an alternative of Las Vegas, especially considering the fact that transport network is great thanks to the existing airport and the planned high-speed train to Manila.