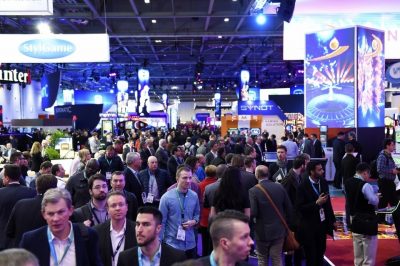 London is going to welcome one of the groundbreaking business-to-business gaming exhibitions which promises to introduce revolutionary solutions and new projects by some of the leading names in the gaming industry. The award-winning ICE Totally Gaming 2018 conference will provide many entities in the gambling world with the opportunity to network and meet like-minded people and fellow developers. This February is going to see the next edition of the gaming event which is scheduled to commence on 6th February and to continue well into 8th hosted by ExCel convention center.
The registration for the gaming exhibition began back in September 2017 giving all entities the needed time to apply for participation in the major event and to reserve their spot among the developers which will have the chance to present. Dan Stone, Senior Marketing Manager at Clarion Gaming, stated that since the convention has a pivotal role in the contemporary gaming field, many brands have requested that the period for submitting applications is extended. This gave the opportunity for more entities to consider their participation and join in the busy schedule of the convention.
Towards the end of 2017, the Meeting Planner tool was also introduced, which was highly requested by both visitors and exhibitors, and which made the process more seamless. Among the wide variety of sectors in the ICE Totally Gaming exhibition, there will be entities from the betting, bingo, casino, lottery, and online gambling sectors of the industry.
In addition to that mobile gambling apps, developers and sports betting entities will also be present at the congregation. Some of the leading brands will showcase their latest offerings in the field and two of them are gaming suppliers Play'n GO and Arland Gaming Solutions.
Some of the Highlight Convention Events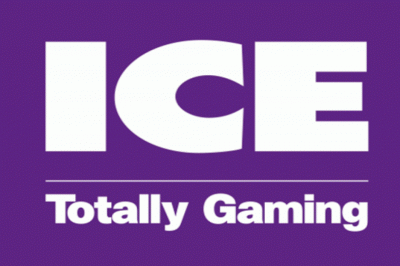 This Thursday brought the announcement that Swedish gaming provider Play'n GO will introduce its brand-new platform called OMNY, striving to better the multi-channel flow and make it as seamless as possible. The new product could be implemented in both brick-and-mortar and digital operations, as well as in hybrid ones, which become more and more popular nowadays. With its help casino games could be enjoyed at all times and players will have the opportunity to make a smooth transition between the platforms.
In the meantime, Arland made it public that its new project which goes by the name of Bookmaker Next will launch at the same convention. This new software offering will include a sportsbook specifically designed to meet the high expectations of the iGaming field. It will have on offer open source standard front-ends, including website, mobile web-app and terminal platforms.
It will also feature an integration layer based on APIs for easy incorporation of third-party content and services, making the operation even more riveting. According to the developers of Bookmaker Next, its objective is to provide a well-rounded solution for both startup companies and already established operators.