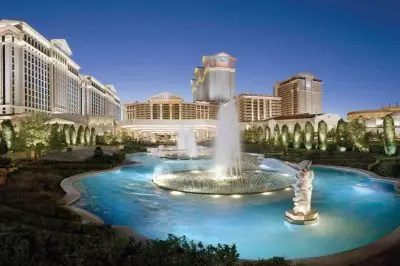 One of the highly discussed topics in the gambling industry this week has been the unexpected move which MGM Resort's landowner made towards VICI Properties which owns the land under many of Caesars Entertainment's venues. This Tuesday brought the news that MGM Growth Properties made an offer for a merger to Caesars' spin-off investment trust with a proposal amounting to as much as $6 billion. Following consultations, the company decided not to engage in discussions and rejected the takeover plan.
With an open letter addressed to James Murren, Chairman of the Board of MGM Growth Properties LLC, the real estate investment trust has announced its final decision not to participate in the proposed merger. The reasons stated in the letter were that following detailed consideration of the proposal and evaluation of the benefits and setbacks for the company, VICI Properties came to the conclusion that this move will not be in the best interests of the Company and its stockholders. The final stance on the question was unanimously taken by the Board of Directors of the company and is not a subject of further discussions.
VICI's Stance on the Proposal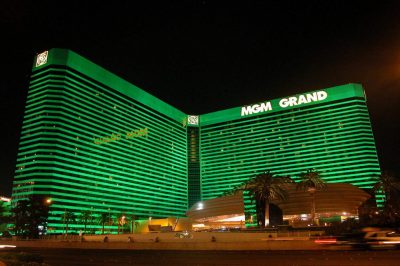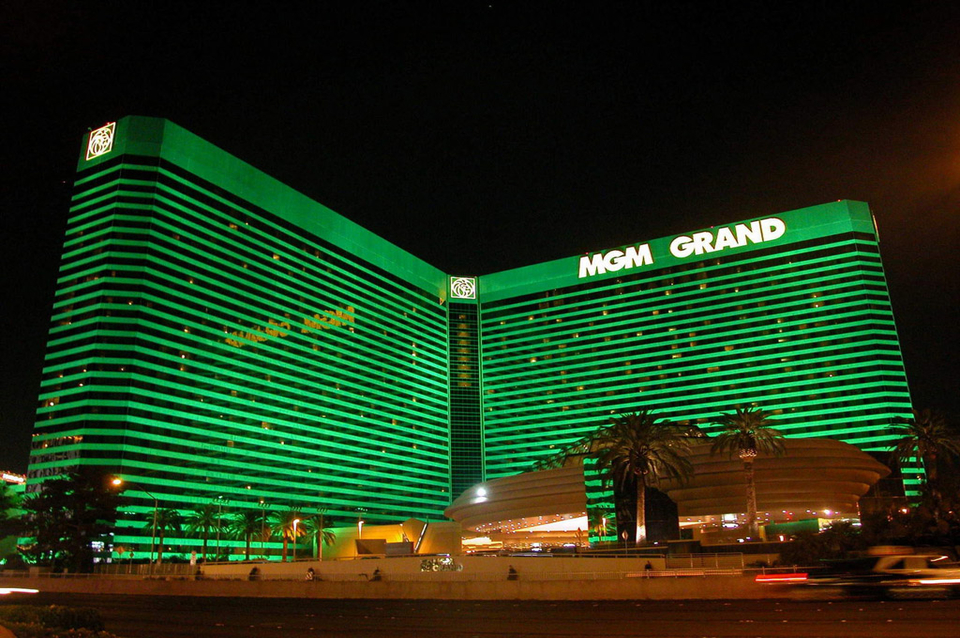 James Abrahamson is the Chairman of VICI, while Edward Pitoniak is the Chief Executive, and both of them expressed their position that the move was unsolicited and non-binding. The letter was publicly released this Wednesday and in it, it was specified that the decision came with the help and guidance of the company's financial and legal advisors.
Shortly after the issuing of the letter VICI Properties claimed that the company's decision to remain a standalone entity in the gambling world and continue its operation the way it has always done is one that is estimated to deliver significantly superior results for its shareholders.
They stated that remaining their own entity will ensure that the level of offerings they have will maintain its current development rates. It could be recalled that MGM Growth Properties came with the proposal to take over the landowner, offering $19.50 a share. MGP claimed that the move is expected to be beneficial for the companies and it is ready to purchase all of the outstanding shares belonging to VICI and this could happen in a quick fashion. By merging with VICI, MGM Resort's landowner would have acquired many more gambling properties and doubled their number to a total of 32.
It would have also owned double the hotel rooms it operates at the moment and increased their number to 42,000, while in the meantime increasing the gambling and convention space to the impressive 5.9 million square feet. The number of locations under the management of MGP would have also increased to nine located on the Las Vegas Strip, adding Caesars Palace and Harrah's Las Vegas.