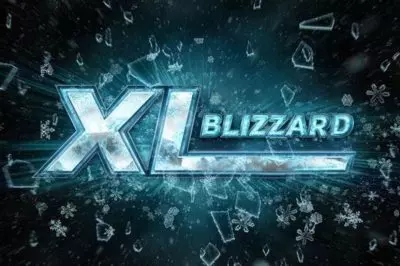 The world of poker just welcomed an impressive online poker tournament festival which has a lot on offer and could make many people much more content. This is the XL Blizzard series which is hosted by 888poker, promising a total of 34 events ready to welcome their participants and able to grant them with generous prizes. A wide variety of poker event formats will be featured in the poker festival, as there is also plenty of time devoted to the action. The XL Blizzard begins on the 18th January and according to the schedule, it is going to continue well to the 28th January.
It is a known fact that poker players are in constant search of new opportunities to demonstrate their skills and make the best use of their time while amassing cashes from poker tournaments. The online poker series is making this process even easier, as players do not have to leave the comfort of their own homes and travel to a distant location.
Among the events which are worth checking out are tournaments such as $80,000 Opening Event, which will guarantee the flying start of the festival, as well as the $250,000 High Roller, providing stellar payouts for the top positions on the leader board. In order to participate in the opening event players will have to pay $109, whereas the High Roller buy-in amounts to $2,100.
What is to Be Expected During the Festival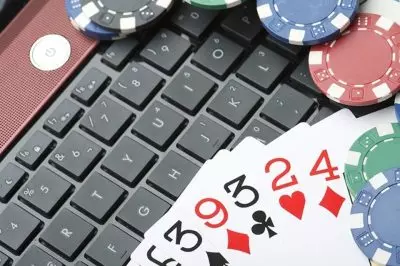 As for the ambassadors of 888poker, all of them are expected to participate in the poker tournaments. This means that poker pros to the likings of four-time World Series of Poker bracelet winner Dominik Nitsche, Chris Moorman, Sofia Lovgren, Natalie Hof, Parker "tonkaaaa" Talbot, and Bruno Foster could be seen no some of the felt while battling their rivals on the way towards the big cash.
The combined amount of all guarantees in the festival reaches almost $3 million. Next Monday, 22nd January will see the event featuring the lowest buy-in amounting to $5. This will be the XL Blizzard #15: $10,000 Mini R&A and the interest towards it is expected to be considerable. The first day of the online poker festival is going to feature the grand $80,000 Opening Event, as well as two additional ones, which will go by the names of $15,000 Mini Opening Event and $20,000 Late Opening Event. The former will feature a buy-in amounting to $12, while the latter is scheduled to boast a $55 buy-in.
There are also the special offers for the players with numerous wins. Two won XL Blizzard events will bring their champion a bonus $1,000, three ones will grant them with $10,000. Four won tournaments will equal additional $100,000, whereas the skillful winner of five events will receive $1 million on top of their earnings.