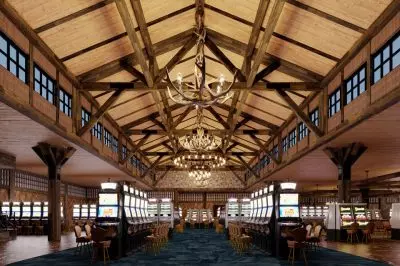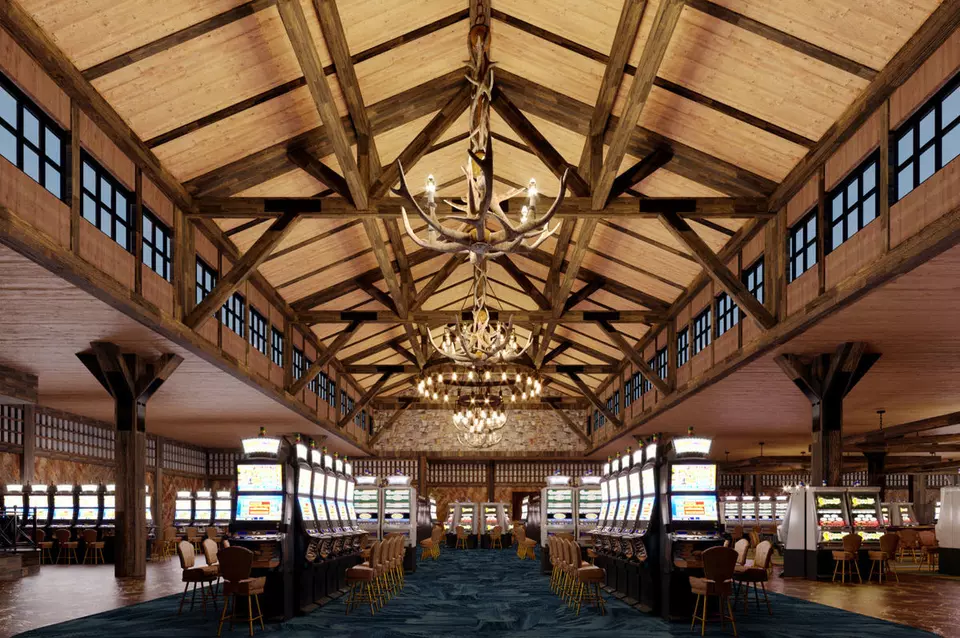 The state of New York is expected to welcome its brand new tribal casino location in the foreseeable future. It was recently confirmed that the Native American tribe of the Oneida Indians is progressing ahead in the development of the new gambling venue and if everything goes according to the plan they should be ready to welcome their first guests on 1st March. The new location will go by the name of Point Place Casino and it will be located in Bridgeport, northeast Syracuse.
Details around the new facility have already been disclosed and as it seems it will not be as big as the previous casino locations operated by the Oneida Nation. This Wednesday brought the news that the construction of the new venue is continuing and this means that it would be ready to officially launch in less than two months. The facility itself will be a 65,000-square-foot one and this could guarantee the wide variety of entertainment offerings for the casino patrons. This is going to be the first casino location which is supervised by the Oneidas.
The Point Place Casino joins the previous two locations to the likings of Turning Stone Resort Casino in Oneida Country and Yellow Brick Road Casino in Chittenango. The former is also known as the largest gaming venue operated by the Native American tribe, whereas the latter grabs the attention with its interior. Everything inside the gambling venue revolves around the main theme which is influenced by "The Wizard of Oz" setting. As for the new casino location, as many as 10 months were needed in order to finalize the project and this is a relatively short amount of time.
Timeline of the Project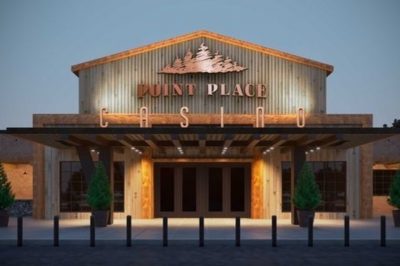 As it could be recalled, the area of the Onondaga County border saw the beginning of the construction back in the spring of 2017. The Native American tribe then announced that the project is estimating to some $40 million. There will be more than 200 open job positions created once the venue begins operation in the region, and it should be noted that during the construction process an estimated 250 trade union construction jobs were created. As for the location of the site, it is constructed one hour away from the new del Lago Resort and Casino, which is located in Seneca County.
Point Place will feature as many as 500 slot machines and 20 table games, as well as a wide variety of entertainment offerings available for the patrons of the casino, according to the information given by the tribal casino operator. It will feature two bars, The Fireside Lounge and Paddle Bar, and Opals Confectionery, a bakery and chocolate shop. There will also be two restaurants, The Burgers of Madison County, offering burgers, milkshakes and other food, and Wicked Good Pizza, which has locations in the other casinos operated by the tribe.