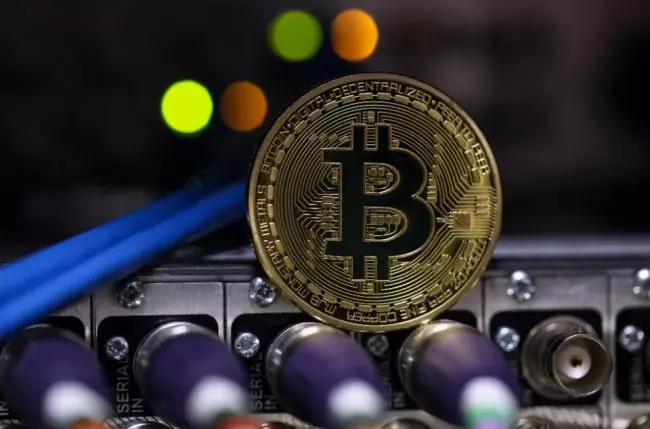 The world of digital currencies is a vast space which has a lot to offer to its explorers, as well as a lot to take from them. Even though Bitcoin has been here for about five years now, it was not until 2017 that it became the hot topic and everyone was trying to learn something more about it and make it work for their own good. The price of the digital currency was closely followed by almost everyone interested in improving their well-being and this was not a surprise to anyone since it seems like the new way to invest one's money and amass a quick fortune.
Many people have claimed that virtual currencies are very unreliable and they tend to have a rather inconsistent nature. One of the most recent examples of this variable behavior took place around the holidays towards the end of December, when after many months of a steady surge, the price of Bitcoin dropped with several thousand dollars, leaving investors breathless and opposers slightly content about their position. Judging by the rates with which the prize of Bitcoin has been escalating many experts in the financial field considered it a modern-day bubble which needed some more time to burst, rendering millions of people in the unknown as to what to do next.
However, many people continue believing in the virtual currency as a whole and consider it the future of financing and money transactions, which is going to inevitably make paper money redundant and provide an investment option, providing enough independence from global currencies. The poker industry also sees continuous interest towards the wide variety of virtual currencies and this could be easily seen by all online poker web sites which now offer Bitcoin as primary method of payment, making the whole process seamless.
The withdrawal speeds are significantly faster when players utilize Bitcoin. It is a known fact that poker rooms need about 3 to 5 days in order to process a given withdrawal of fiat currency, whereas Bitcoin can be fully processed in under 24 hours. In some occasions this could even happen instantly, making it an excellent alternative. It also makes the game much more fast-paced as the options for games are unlimited.
Bitcoin Poker Sites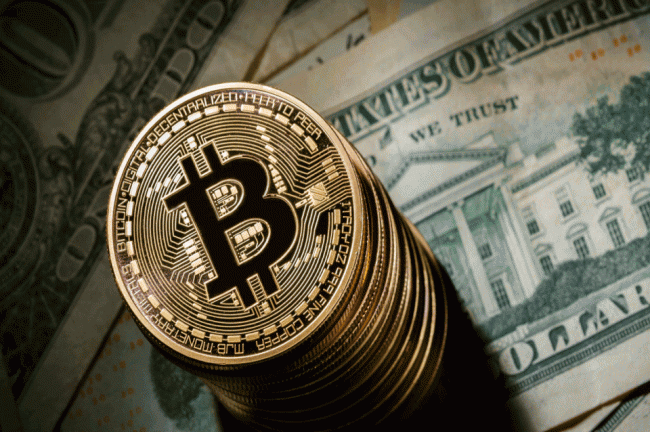 There are numerous web pages on the Internet which allow poker players to implement digital currencies in their gaming experience and thus remain independent from real-life currencies. Many of them are reliable enough to offer a premium level of game and participants are able to avoid the hassle of many traditional online gambling systems. One of the most popular gaming sites used to be Betcoin Poker which had on offer a sportsbook and online casino which could be entered with the help of Bitcoin deposits. All stakes were handled by the website which also provided poker tournaments on a weekly basis as well as such held during the weekends. Many of them featured generous prize pools and payouts for the participants.
However, the last days of 2017 brought the news that the online gambling site is going to shut down its poker room and some experts in the field speculated that the unfortunate news might come as a result of the unexpected drop of the price of Bitcoin. As it was stated by the management, the decision follows the recent acquisition of Betcoin by another company/site, the name of which has not been disclosed.
Among the most common problems experienced during an online poker game utilizing traditional currencies are delays, unfair payout systems, as well as the potential risk of a corrupt third party responsible for the payout prizes. These trusted third parties usually are relied on to carry out the game and at the moment many new offerings in the field come up with the revolutionary trustless gaming platforms which make the third party redundant and maintain the whole process just between the player and the platform. Betcoin itself has experienced many issues related to allegedly shady activities by the management.
Virtue Poker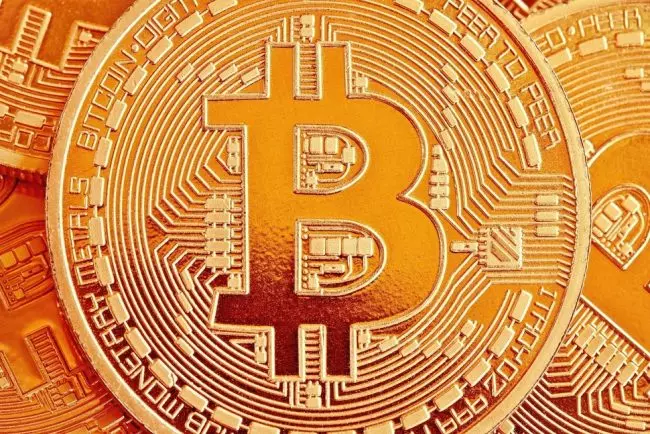 Another entity in the online poker world which draws more and more interest nowadays is Virtue Poker. The new online poker site is expected to launch in the summer of 2018 and the prospect already excites players around the world. Beginning as a start-up, this project has been in the works for quite some time now, and in order to attract the attention of more people, some of the most renown poker players have been involved in it. The team of ambassadors now includes well-known names in the poker industry to the likings of Phil Ivey, Brian Rast, and Dan Colman. It is going to be an Ethereum-based online poker location ready to welcome everyone willing to give their luck a try on the felt. Digital currency is going to be the only method of withdrawal and deposit.
In its essence, it relies on the desire of poker players to break the system and rely on a truly neutral party which could not possibly try to scam them in any way. This is where the blockchain technology promises to provide the much-needed independence and turn this seemingly ordinary online poker platform into something better. Virtue Poker employs a program called Mental Poker which is a peer-to-peer card shuffling protocol. All players seated at the table contribute to the card shuffling, so company employees don't have the capability to see players' cards.
Players Follow Cryptocurrencies Closely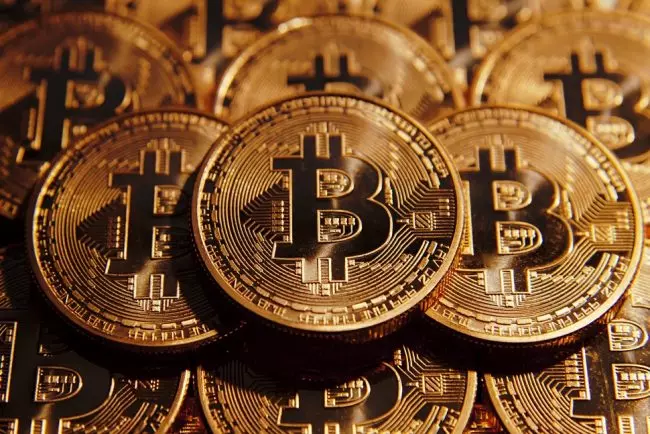 Many well-known names in the poker world have been popularizing virtual currencies in the recent months, constantly updating their Twitter pages and making sure they share their point of view and useful advice with their followers. The recent 30-percent plunge was something few expected and even fewer were prepared for. This, of course, caused a wave of tweets regarding the sudden drop and a noticeable trend is that poker pros share more information regarding the Bitcoin ups and downs than actual tournament chip count updates. A rather odd, but not surprising turn of events, since everyone is invested in the world of digital currency.
High-stakes poker pro Doug Polk is one of the leading promoters of Bitcoin and he also manages a new cryptocurrency news and advice website, as well as a closely-linked YouTube channel. For the past twelve months, he has been the go-to Bitcoin advisor and he seems to be willing to share his experience and advice with anyone who is in need of such. Another big name invested in digital currencies is Brian Rast, who is also known as a three-time WSOP bracelet winner and 2015 Aria Super High Roller Bowl champion. He also provides essential guidance when it comes to the field and he will provide advice for the Ethereum-based online poker site Virtue Poker. Rast continues to have faith in Bticoin and digital currency in general.
In Conclusion
Cryptocurrencies continue their quest to make their way into all spheres of our lives and online poker is only one of them. It provides a safer alternative to fiat currencies due to its independence and traceable blockchain technology. Many poker entities and players have backed up the method of payment and they are constantly striving to help more people find their way around it and explore the vast world of virtual currencies.