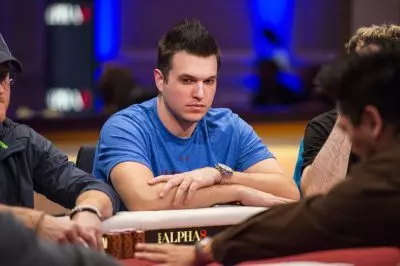 Bitcoin is the digital currency which has the biggest effect on the lives of millions of people worldwide and more and more enthusiasts join it with the hopes of making the investment of their life or simply providing security to themselves and their loved ones. Major names in the poker industry such as Doug Polk also find the sector intriguing and have been researching various opportunities for utilizing the numerous cryptocurrencies which are available at the moment.
In the last months of 2017, Poul managed to launch his second YouTube channel specifically dedicated to cryptocurrency which promises to bring a lot of insight into the world of virtual currencies and help many people interested in investing in them and utilizing them in real life. As of 2nd January 2018 one Bitcoin costs as much as US$13,639.33 which leaves experts and people following its development closely with mixed feelings. Polk is one of the most active promoters of digital currencies of all types and as such he has the potential to give his piece of mind to people who are only now beginning the exploration of the field.
As a public figure, he also has the benefit of a large audience which he can influence which makes his role even more important. The recent drop in the price of Bitcoin raised the awareness of millions of people and Polk was one of them. On 30th December via his Twitter account, he expressed his concerns about the drastic drop which occurred and he even went so far as to joke that if the price drops any lower he might have to consider going back to his Twitch channel. As it could be recalled, his presence used to be strong on the platform, before the poker pro moved to his first YouTube channel.
Passion for Cryptocurrency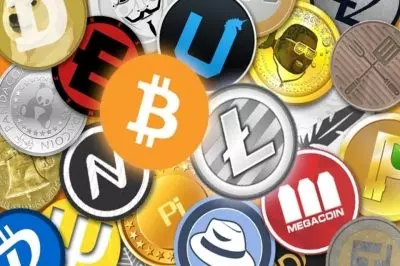 Polk is known as a big believer in Bitcoin and the digital currencies as a whole and claims that this is the future of finance on a global level. Back in October, he announced the official launch of his website which goes by the name of Coin Central. With this move, he wanted to provide the field with an even better idea of digital currencies and offer his wide range of followers with accurate and up-to-date information regarding the sector. Coin Central has on offer reviews of web sites offering Ethereum and other cryptocurrencies, adequate investment advice, as well as an introduction and 101 to Bitcoin.
As for the YouTube channel he hosts, it is closely linked to Coin Central and on it, Polk has the freedom to express his opinion and cover a wide variety of topics related to the field of virtual currencies. It follows the same model as his first YouTube channel which was focusing on the world of poker and educating people how to enjoy it to the fullest.
However, Polk is not the only poker pro which is sailing the world of Bitcoin, as well-known names to the likings of Brian Rast and Dan Colman are also interested in it. Both of them are going to be advisors and ambassadors for Virtue Poker, which is an Ethereum-based online poker site. Virtue Poker is expected to launch in the summer of 2018 and it will utilize solely cryptocurrency as a method for withdrawals and deposits.