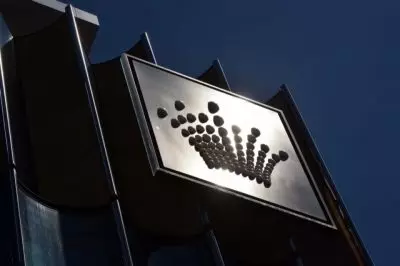 This week saw the official announcement that the Australian casino operator Crown Resorts has decided to offload its sufficient stake in the online betting webpage CrownBet amounting to 62 percent of the total issued shares of the online betting firm. The share is going to change hands and the new owner has already been appointed. This would be a consortium which includes the Chief Executive of CrownBet Matthew Tripp as well as other associated entities.
It was confirmed that the deal amounts to some A$150 million (US$117 million) which also includes the loans advanced by Crown Resorts to the bookmaker. According to the information, the sale should be finalized by the end of February, if everything goes according to the established plan. The gambling operators stated that the deal was subject to the buyers aiming to negotiate a satisfactory financing. It could be recalled, that big entities in the gambling world to the likings of Dublin-based Paddy Power Betfair and British bookmaker William Hills have claimed to have interest in the said stake, which is now being sold.
Among the assets which are being sold with the move are a currently empty lot located in Las Vegas that was previously planned to host a new casino location of the big brand. There is also a stake in the gaming giant Caesars Entertainment Corporation, as well as a couple of floors located at the apartments development in Sydney. The floors are going to be appointed to James Packer, Executive Chairman of the gambling operator. He is going to pay as much as $60 million to the two residential floors which are part of the Crown Sydney at Barangaroo.
Future Plans for the Casino Operator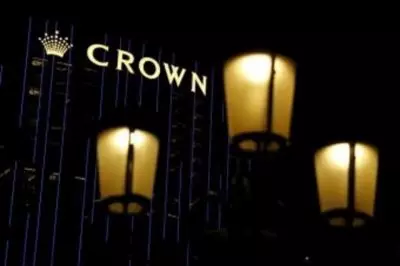 As it is known, the project is going to include a high-rise building, as well as a casino venue specially dedicated to the high rollers willing to participate in gambling activities. The said two floors are located above the mid-levels of the facility. In the recent two months, the share price of Crown has surged by 13.5 percent, which is a good sign considering the fact that the casino developer is aiming to amass enough funds to continue the construction of its new projects, among which the Crown Sydney. This is also the reason why the well-known brand in the gaming world is looking for ways to see more money poured into its assets.
With this move, Crown is aiming to better its overall financial situation with the help of several asset sales. The decision was announced on 14th December and its ultimate goal is going to be the amassing of almost $700 million which will then be utilized for the debt which the gambling operator has accumulated. As for the he shares of Crown Resorts, they closed down 0.15 percent to $13.02.