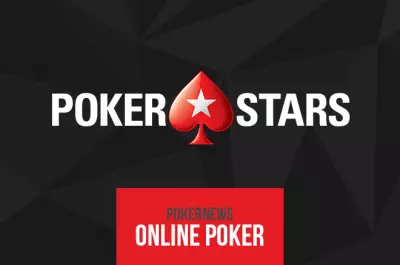 The world of poker was recently presented with the latest announcement coming straight from PokerStars. The well-known leading force in the poker realm stated that it is going to host its final poker festival for this year. Holidays are always the time for celebrating and giving the gift of joy, so the 25th of December is the perfect time for a poker festival to commence. Appropriately named the Winter Series is going to continue over the span of two weeks well into 2018 and the last day of it is going to be 7th January.
As for the guaranteed total prize pool of all 152 events which are featured in the rich schedule of the poker festival, it is going to amount to $25 million. This means that this would be the third-largest poker series with the brand of PokerStars and it is also going to have four separate buy-in tiers on offer. Each and every one of them will have a total of 38 events to choose from. The structure of the poker festival resembles the one of the well-known Spring Championship of Online Poker, which is also created by PokerStars.
In that case, there are three separate buy-in levels, but this time the people responsible for the organization have made sure everyone will be able to participate in the tournaments held on the felt. The Winter Series is scheduled to have tournaments which fit all bankrolls with micro buy-in events, featuring up to $5.50 buy-ins. Low buy-in events, with up to $55 ones, medium – up to $530, as well as high buy-in events in which players have to pay some $5,200 in order to participate. It is a known fact that PokerStars are constantly trying to improve their online poker offerings available throughout the year and this new addition comes as their third poker festival.
Four Main Events on Offer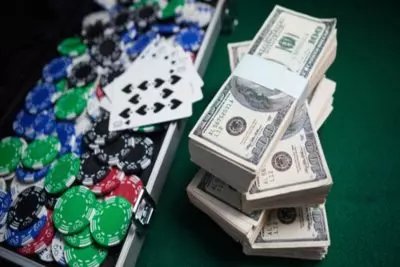 The first ones are the World Championship of Online Poker, as well as the Spring Championship of Online Poker. The former boasted guaranteed record total prize pool amounting to $60 million this year, while the latter had as much as $55 million on offer during its 2017 edition. As for the newly-announced Winter Series, its Main Events are going to commence on 7th January and they will be a total of four of them.
The Micro Main Event will have a $2.20 buy-in and a $50,000 guaranteed prize pool, while the High Main Event will feature a buy-in of $2,100 as well as a guaranteed prize pool estimating to $1.5 million. The four winners of the Main Events will not only receive money, but also a $30,000 worth Platinum Pass for the inaugural PokerStars Players Championship which is going to commence on 6th January 2019. The pass includes a $25,000 tournament entry plus travel expenses and accommodation in the Bahamas.