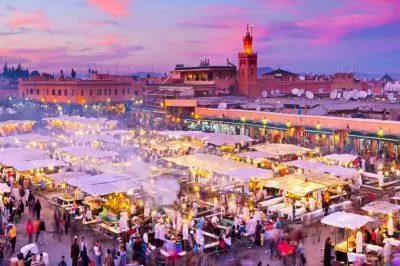 It was confirmed this week that the next stop of the World Series of Poker International Circuit is going to take place in Morocco in the last week of January. The riveting poker festival will be held at the Casino de Marrakech, which is located at the Morracan complex called Es Saadi Marrakech Resort Hotel. All poker actions will commence on 19th January and they will continue well into 28th. This is going to be the fourth consecutive year in which the same premium venue welcomes the WSOP International Circuit, bringing tons of excitement to poker players from near and far.
In the rich schedule of the poker festival, there are scheduled to be ten events featuring a WSOP gold ring for the champions. One of them was the WSOP International Circuit Main Event which is going to be the culmination of the Circuit. According to the information, it is going to feature a buy-in amounting to 15,000 MAD (€1,350), as well as two opening flights. The run towards the throne will commence on 25th January and players will be able to begin it with chip stacks amounting to 30,000, qualifying the tournament as a deep-stack one.
As for the structure of the event itself, it is going to feature blinds increasing once every 45 minutes, while both of the two opening flight will feature an unlimited number of re-entries. The second day of action will have a deeper structure in comparison to the initial flights, as it will welcome the players with blinds increasing once every 75 minutes. The final day, which is going to be on the 28th is going to boast 90-minute blind levels. It could be recalled that 2015 was the year which saw huge interest towards the Main Event of the same poker festival.
Previous Editions of the Main Event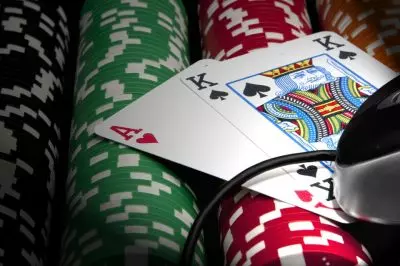 Back then French poker player Ricardo Manquant managed to outplay as many as 484 poker pros ready to claim the throne and become the new WSOP International Circuit champion. For his efforts, he received the first-place prize amounting to 1,300,000 MAD (€122,330). In 2016 the big prize was once again snatched by a French poker player, this time Mathieu Selides. He defeated some 446 players willing to receive the WSOP International Circuit Gold Ring and won 975,000 MAD (€95,479).
As for the year of 2017, it brought the biggest Main Event so far with as many as 511 entrants. This time the first place went to the UK, as Arron Fletcher claimed the gold ring and the generous first-place prize amounting to 1,400,000 MAD (€130,755). Next year will bring a wide variety of poker tournaments with buy-ins ranging from 3,000 MAD (€275) at the WSOP Circuit Turbo, to as much as 30,000 MAD (€2,700) at the WSOP Circuit Super High Roller.