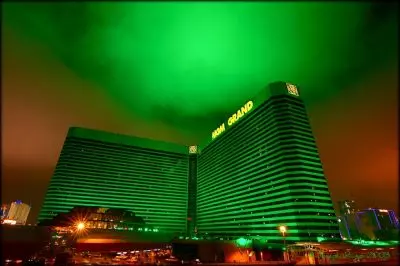 One of the most recognizable eSports betting companies, Unikrn is planning to explore the gaming hub of Las Vegas in its latest venture. It was announced that the company is going to partner with the progressive casino operator MGM Resorts in order to bring eSports tournaments to Las Vegas Strip and introduce more people to them in an approachable way. The live video game events will be scheduled on Friday and Saturday evenings starting next year at the MGM Grand Hotel and Casino located in the buzzing gambling capital.
All players willing to participate in the exciting new pastime will have the chance to make it at the new entertainment venue located in MGM Grand. Level Up is the gaming venue which will provide the arena for all kinds of video game tournaments on a global scale. It also has on offer pool and air hockey tables, virtual reality gaming, and shuffleboards, among other activities. According to the Chief Executive Officer of Unikrn, Rahul Sood, the new partnership will give green light to a new high level of branded eSports experience for everyone and host championships for a wide variety of video games, to the likings of Street Fighter, Madden, NBA 2K, and many more.
Other Benefits of the Partnership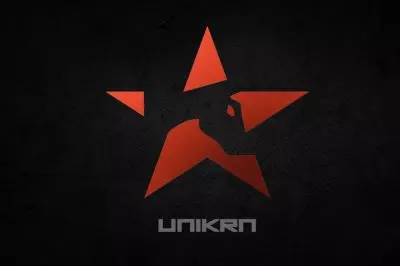 This move is going to bring the eSports and the gambling industries even closer than ever before, practically merging them in a well-conditioned machine which is able to provide all gaming enthusiasts with the chance to both participate and bet on the outcome of the tournaments. All players will be able to win generous cash prizes, as well as packages at various MGM Resorts properties. They will also have the chance to implement UnikoinGold in their betting experience. As it could be recalled the wagering company introduced its very own digital currency earlier this year, which could be utilized for placing bets on the eSports matches.
UnikoinGold could also be then exchanged for other well-known virtual currencies, such as Ethereum and Bitcoin which could be easily exchanged for real-life currencies. The Strip is considered a gathering spot for millions and a high-traffic area for all people looking for quality entertainment in Las Vegas. This means that the new eSports venue is expecting a lot of attention and the decision has the potential to bring lots of profit for all parties involved in the partnership arrangement. It could be recalled that MGM has already introduced eSports to its premises.
MGM Luxor Hotel and Casino is located about a mile south of the MGM Grand. It has been confirmed that Allied Esports is going to open a new gaming venue in 2018 in Las Vegas. The international joint venture has a number of subsidiary brands around the world. It has also been confirmed that MGM Resorts has invested in Foundry IV, which is a new gaming studio created by Tobias Sherman, known for his previous Global Head of Esports position at WME | IMG.