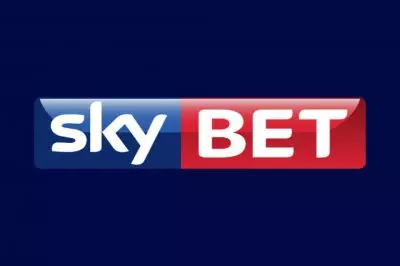 Two of the most discussed names in the gaming industry for the last three months have been NYX Gaming and Scientific Games. It was recently announced that the British online gaming company Sky Betting & Gaming has decided to fully support the acquisition deal which was announced back in September. SkyBet owns a total of 1,648,000 ordinary shares of NYX and as a shareholder, it has the right to express its position on Scientific Games' acquisition of NYX.
Along with the ordinary shares it owns, SkyBet has in possession some 412,000 warrants and as many as 37,400 convertible preference shares of a subsidiary of NYX. In a recent statement, the UK-based gambling company expressed its support of the deal and the results it is expected to deliver in the long term. The Chief Executive Officer of SkyBet, Richard Flint, stated that the company sees a great potential in the acquisition arrangement not only because of its shareholder position but also because the prospects of sports betting seem bright at the moment.
The Supreme Court of the United States is expected to decide whether or not to give each state the individual right to make decisions regarding sports betting and online gaming which would affect all entities in the gaming industry. This is why the future projects in the field are worth following as they could prove to be rather interesting. In the meantime, Scientific Games and NYX also announced that some of the independent proxy advisory firms have advised the shareholders of NYX to state their approval of the scheme during the meetings leading up to the acquisition. As for the voting process, all shareholders have already acquired their scheme circular and forms of proxy or voting instruction forms and they will receive further information regarding the voting process.
Sharehodlers Voting for the Acquisition Deal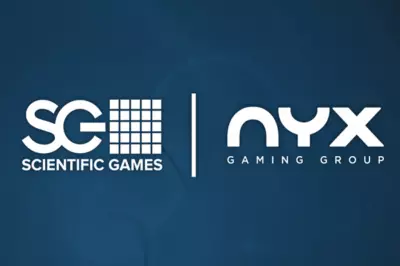 According to the information, the said meetings will take place in Las Vegas, Nevada on 20th December and Institutional Shareholders Services Inc. and Glass Lewis and Co. encourage all shareholders in the gaming developer to state their position in favor of the purchase deal. Among them is UK-based bookmaker William Hill, which has just emerged from a feud with Scientific Games related to the same acquisition deal. It could be recalled that back in September the British company stated its desire to converse its preference shares in NYX into ordinary ones, which would have given it the opportunity to oppose the deal.
This led to Scientific Games filing a lawsuit against William Hill and NYX accusing the UK-listed company that it is not working for everyone's best interest. As of last week Scientific Games has dropped all charges and agreed to settle the conflict. In order to do so, Scientific Games will purchase all ordinary shares of William Hill at NYX, meaning that each share will be sold at C$2.40, whereas the convertible preference shares will be purchased for as much as £87 million.