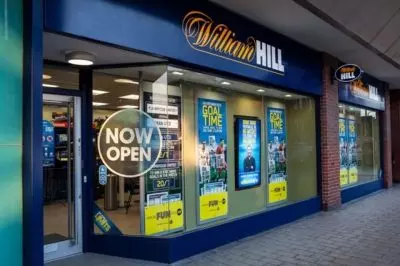 The seemingly never-ending drama revolving around William Hill and Scientific Games might have finally approached its final stage, as it was recently announced that Scientific Games has given the nod to purchase the entire holding of the UK-based bookmaker in NYX. The said holding comprises of about 6.8 million ordinary shares as well as convertible preference shares which could have given William Hill a 31.9 percent stake in NYX.
For the recent several weeks William Hill has been working on a mutually-beneficial arrangement between the company and Scientific Games Corporation. This move has been made in order to put an end to the debate between the two companies which has been going on for quite some time now. The bookmaker company has agreed to give its support to the takeover of NYX by Scientific Gaming. William Hill also agreed that all parties in the deal have ended litigation in both the US and the UK. It could be recalled that back in April 2016 the British bookmaker invested as much as £90 million in NYX.
However, this September brought a controversial situation which involved a third company. Scientific Games decided to purchase NYX and the deal was estimated to cost as much as C$775 million which resulted in William Hill applying to converse its preference shares in NYX into ordinary shares. This would have resulted in a potential blocking stake amounting to 32 percent in the company, to which NYX responded with the accusation that William Hill is not working for everyone's best interest. With the new agreement among the parties comes the arrangement that all legal actions are put to rest and the companies are going to work together towards the ultimate goal.
Agreeing to Settle the Conflict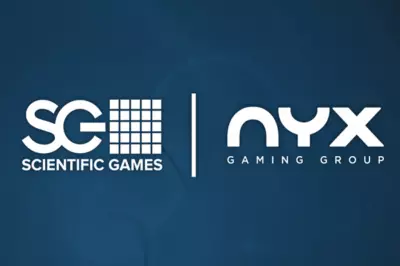 This led to the most recent news around the three legal entities, according to which the UK-based bookmaker has made the first move towards a new agreement with Scientific Games which is going to settle the dispute among them. The decision also received the full support of US billionaire Ron Perelman and as it was confirmed, it will mean that Scientific Games will purchase William Hill's ordinary shares in NYX.
As for the cost of them, each will be sold at C$2.40, while the convertible preference shares will be purchased for as much as £87 million. Philip Bowcock is the Chief Executive Officer of William Hill, and he stated that the arrangements are providing security to the technology roadmap of the company as well as the future relationship with NYX.
The commercial relations of William Hill with Scientific Games are expected to also bring benefits to the UK-listed bookmaker since the US Supreme Court is expected to announce its final decision on PASPA. If the regulation is voted, it could give each state the individual power to regulate sports betting on their territory. The ruling is expected to happen next year.