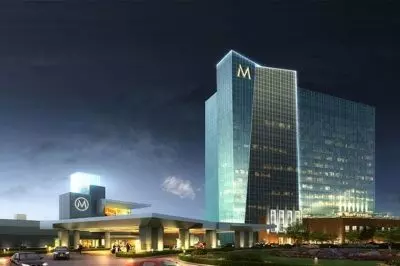 The future Resorts World Catskills casino which is currently under construction near New York has recently announced that it is looking for a total of 1,400 new employees which would be hired in the property. The positions which are going to be open are to the likings of housekeeping, food and beverage, hotel operations, cage cashiering operations and finance, as well as security, marketing, and slot operations. The casino operator is going to host two job fairs in the month of December, in order to find the most suitable candidates for the employment categories.
According to the people responsible for the organization of the events, there will be two of them on the 14th and 16th December. Rock Hill, NY will be the first location to welcome the people willing to become part of the team of the future integrated resort. The job fair will take place in the Ramada at the Sullivan Event Center. The second location which will help the gambling operator find the most suitable for the job positions people will be Goshen, where the gathering will be hosted by the Emergency Services Center in Orange County.
Hiring Process Organization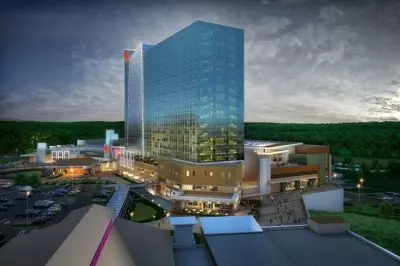 Charles A. Degliomini is the Executive Vice-President of Resorts World Catskills, and he recently stated that the long-awaited plan for building a new casino resort in the area is finally coming to fruition and in addition to a brand new entertainment facility, it is going to offer 1,400 new job positions to the region of Hudson Valley. This was one of the leading arguments for picking this site for construction and many people are going to benefit from the new venue. Mr. Degliomini stated that the positions are going to offer good payment and various benefits to people in the area.
Those team candidates who are shortlisted will have the chance to meet in person with the leadership of Resorts World Catskills. In addition to that, the members will optimize the process if they decide to make their job applications online. The location is going to feature an 18-story hotel with many rooms available for booking, an entertainment complex which incorporates an event center, an entertainment villa. The location will also boast a golf course, as well as an indoor waterpark lodge.
The casino venue itself will span over 100,000 square feet and it will feature more than 100 table games, as many as 2,150 state-of-art slot machines, a poker room for the biggest card games enthusiasts, as well as private gaming salons for the high rollers. There will be a wide variety of more than 10 bar and restaurant options, among which fine dining, an Italian steakhouse. The $1.2-billion project is going to be located in the Town of Thompson in Sullivan County and the expected opening of the venue will be in March 2018.