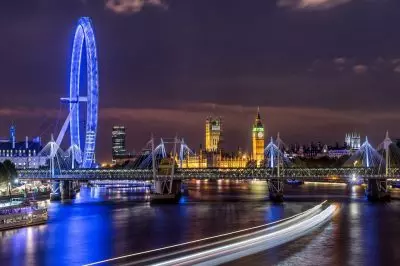 The UK Gambling Commission (UKGC) revealed that a penalty package amounting to £100,000 is to be paid by Broadway Gaming Ltd. The company has been imposed a fine for not including significant terms associated with promotional adverts that were uploaded on five of its gambling websites.
At the end of June 2016, the Advertising Standards Authority (ASA) upheld a complaint related to an advert released on the Butlers Bingo website owned by Broadway Gaming. The issue was further investigated by the UK Gambling Commission, with the country's regulatory authority finding similar violations on four other websites owned by Broadway Gaming, including Casino of Dreams, Bingo Diamond, Rehab Bingo and Dotty Bingo.
Broadway has confessed its weaknesses and worked in collaboration with the UKGC to avoid a repetition of its failings. As explained by the UK gambling watchdog, the company has accepted its adverts breached the social responsibility codes of the UKGC, according to which such commercials are required to be in line with the UK Code of Non-broadcast Advertising and Direct & Promotional Marketing. Under the rules of the CAP Code, certain limitations and qualifications need to apply to the adverts.
The regulatory investigation carried out by the UK Gambling Commission started on March 6th 2017. The investigation found that several adverts could be misleading to consumers, as they failed to provide the significant terms related to wagering requirements. As a result of the company's failure to provide enough information about the possible wagering requirements, it will be forced to pay an amount of £100,000 as a financial penalty.
ASA Actions against Broadway Gaming in June 2016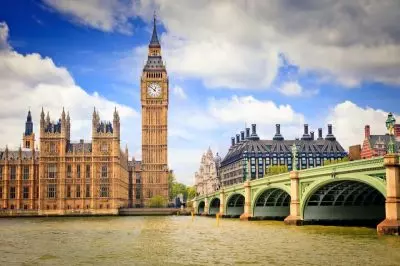 As mentioned above, on June 29th 2016 the Advertising Standards Authority scolded the online gambling website Butlers Bingo, owned by Broadway Gaming,for an advert seen on April 15th 2016. The complainant challenged the commercial, saying it was misleading due to the fact that it failed to make clear to customers there was a wagering requirement applied before they are given the opportunity to withdraw their winnings.
After an investigation of the matter, the ASA upheld the complaint, saying that the absence of information about the afore-mentioned wagering requirement could have been misleading to customers. At that time, Broadway Gaming confessed that information about the wagering requirement was omitted. The operator also explained that the mobile home page had been updated with the necessary information being added, as well as a link to the terms and conditions in the footer of the ad.
According to the Advertising Standards Authority, the ad breached CAP Code rules 8.17 and 8.17.1 regarding Significant conditions for promotions. The Authority said that the commercial must not appear in this form again and reminded the operator that it needs to make sure that its ads feature the specific wagering requirements for promotions in order not to be misleading to customers.