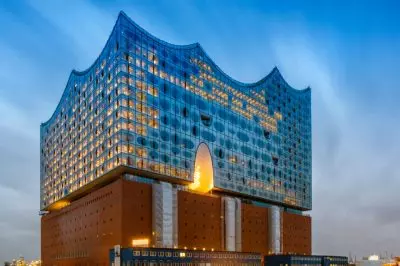 The German port city of Hamburg is currently playing host to a PokerStars Festival, with several tournaments on the schedule already being completed and the €1,100 Main Event currently being underway.
Day 1B, the second of a total of three starting flights, was played on Thursday and enjoyed great interest from both German and foreign players. As many as 201 players registered for the tournament yesterday. Combined with the entries from Day 1A, the tournament's field currently counts 319 people. If Day 1C, which is scheduled to be played today at the host venue Casino Schenefeld, sees just as much interest, the guaranteed €500,000 prize pool may be exceeded.
Here it is also important to note that an additional Day 1D will be played today that will give the opportunity to all those who were eliminated from the previous three starting flights to re-enter.
As many as 63 players survived through Day 1B of the Main Event and will return to the host venue for Day 2 action. They will be joined by Day 1A's 37 survivors as well as by the hopefuls who make it through Days 1C and 1D.
Day 1B's Chip Leader and Notables Seen at the Tables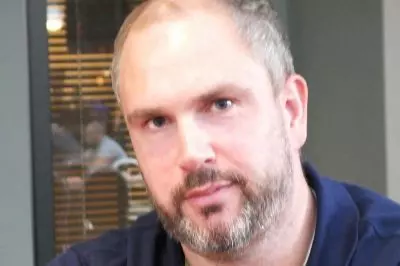 A total of twelve 45-minute levels were played at the host casino on Thursday, and it was Matthias Rauscher who ended the day with the largest stack. The player bagged a total of 241,000 in chips at the end of the day to secure himself with a comfortable position for the tournament's next stage.
The player, who is originally from Munich but now resides in Hamburg where he is a hotel director, built his stack on Thursday mainly by winning several massive pots. These helped him rocket himself into the leading position in the final levels of Day 1B action.
Other poker regulars who made it to the end of the day included German player Mohammad Qasim, who finished second in chips with 232,700, De-Han Kim, who finished runner-up in the €2,200 High Roller from several days ago, and Adrian Apmann, among others.
The winner of the above-mentioned €2,200 High Roller tournament, Andre Haneberg, was eliminated on Day 1B, but he will have the chance to secure a spot into Day 2 by re-entering the tournament on its final, Day 1D, flight.
Day 1C of the tournament is scheduled to kick off today at 1 pm local time. The 1D starting flight will begin at 8 pm today and those eliminated from the previous three starting flights will be able to re-enter. That final opportunity will feature turbo levels for speedy action and quicker completion.
Once registration for the tournament closes, organizers will have more clarity about the prize pool generated and how it would be distributed. The tournament will run through November 26.
Photo Credit: PokerFirma