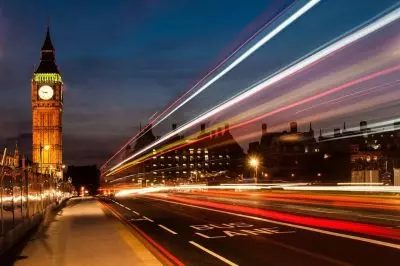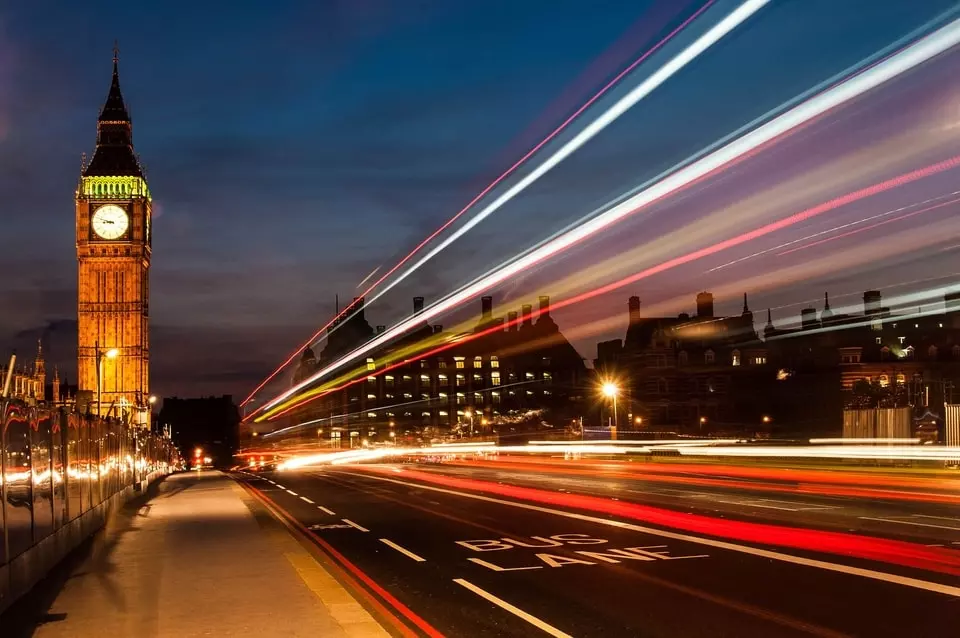 The UK Gambling Commission revealed that online gambling operators were called for action as far as their terms and conditions are concerned. The watchdog has urged companies to review their terms and conditions before the New Year in order to make sure that their customers get fair, safe and transparent treatment.
The announcement of the UK gambling regulatory watchdog follows its collaboration with the Competition and Markets Authority (CMA) aimed at putting an end to misleading practices and unfair terms and conditions of online gambling operators.
The Competition and Markets Authority has revealed its findings that a large number of online gambling business could violate local customer protection laws through their promotions' terms and conditions. According to the CMA, many Internet gambling operators have restricted customer rights through unfair or unclear terms and conditions, and some have even blocked players' ability to access their own winnings.
The Competition and Markets Authority, which is the country's primary competition and consumer agency, has focused a lot of its work on the online gambling industry and the customer protection laws' enforcement. The rising number of complaints filed by local players has raised some concerns about potentially unfair practices and terms and conditions of remote gambling operators.
The Project Director of the CMA, George Lusty, shared in a speech given at the UKGC's Raising Standards Conference in Birmingham that the Authority has done some initial work, and it has reviewed operators' websites and terms and monitored social media in order to gather evidence on some customers' complaints. Working in partnership with the UK Gambling Commission, the CMA has raised a red flag that some of the operators' terms breach the law, while significant restrictions on customers' own funds have also been imposed.
Major Concerns Related to Online Gambling Operators' Policies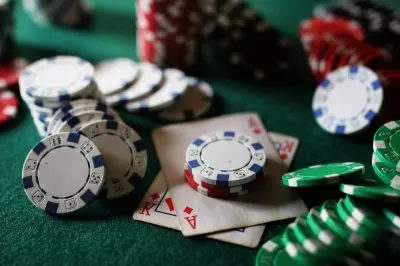 Both the CMA and the UKGC have shared their major concerns in relation to promotional offers provided by some online gambling operators in the country. The two authorities have called for more clarity on distinguishing play with their bonus balance and their deposit balance. Also they called for online gambling operators to stop restricting customers from being able to withdraw their deposit balance, as well as the winnings generated from deposits.
Speaking of restrictions, promotion specific play restrictions which are not made clear enough to players, turned out to be another major concern of the two authorities. According to the Gambling Commission and the Competition and Markets Authority, such restrictions could have serious consequences for customers, including in terms of their deposits and winnings.
According to Sarah Gardner, Executive Director of the UKGC, it is very important that local gambling customers are given the chance to make informed choices based on thorough, correct and clear information. Ms. Gardner also added that the findings of the CMA have showed that the positions of gambling operators and customers were not well-balanced, as they were too often weighted in the companies' favour. This is exactly why some changes needed to be made by the online gambling operators in order for their services and practices to be in line with customer protection laws.
The annual Raising Standards conference of the UK Gambling Commission was the perfect event for the Competition and Markets Authority to give remote gambling operators an advance warning to make sure their terms and conditions do not violate existing gambling laws.