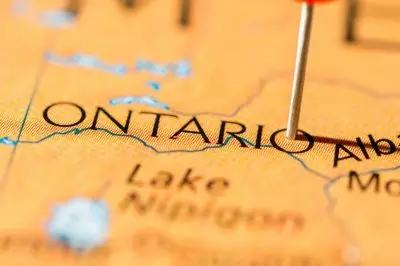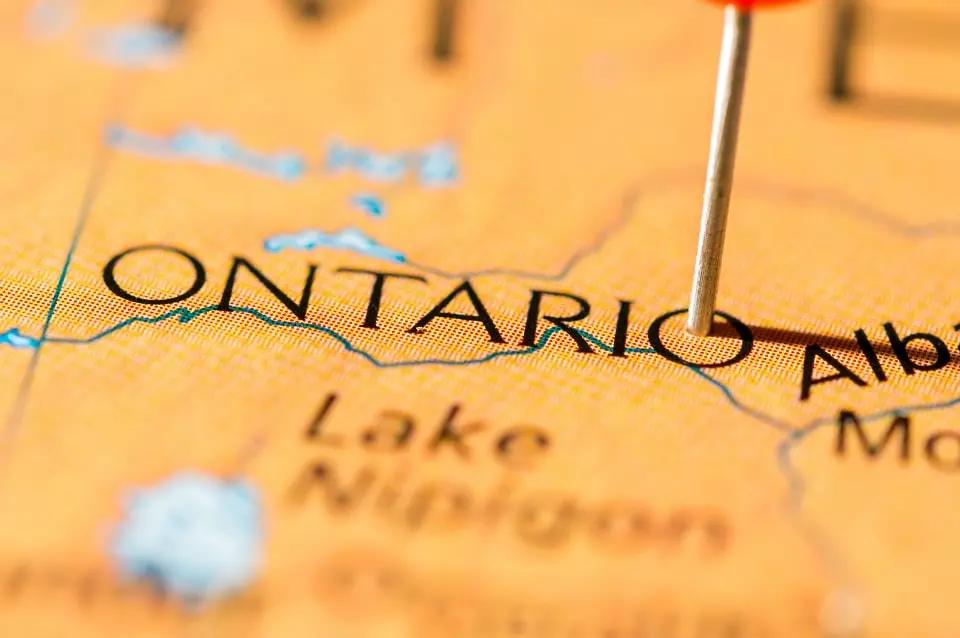 Gateway Casinos and Entertainment Ltd. officially lodged its casino application with Delta. Gateway's application for a new casino comes after the operator inked a 20-year-long deal with Ontario Lottery and Gaming Corporation (OLG), the latter known to be responsible for the province's gambling industry. Under the agreement, Gateway took over the operations and the assets of certain gaming properties formerly owned by OLG. These reforms are expected to upgrade and modernize Ontario's worn-out gambling venues and make the most of the province's gambling industry.
The casino giant Gateway is trying to get another crack at setting up a casino complex in Ladner, British Columbia. The operator's proposal includes a plan to build a C$70 million entertainment complex should it be awarded a casino license in the area. Gateway's proposal calls for the creation of a casino venue that is to feature 600 slot machines and 24 gaming tables. To capitalize on the opportunity to attract the attention of people with various interests, Gateway decided to focus also on posh non-gambling amenities. The operator's plan includes a residential district with 116 rooms, as well as dining, and meeting facilities. The casino is planned to be built on 11 acres of land at the Delta Town and Country Inn site in Ladner.
Gateway Have to Walk a Long Way to Receive Approval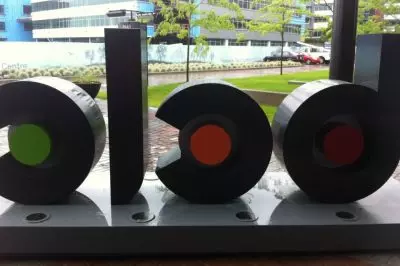 On Monday evening, Gateway's proposal was tabled at the weekly council meeting. In a letter to Delta Mayor Lois Jackson, British Columbia Lottery Corporation (BCLC) vice president of casino and community gaming Brad Desmarais explained that the figures presented in the operator's draft plan are discussable. Under the Gaming Control Act, BCLC is responsible for the proper conduct and management of all commercial gaming in British Columbia.
Even though Gateway has already submitted its application for a new casino, the licensing procedure is a bit clumsy. The officials announced that the operator's proposal requires public consultation period on whether a casino should be brought in Ladner. Supposing that the casino proposal receives a go-ahead by the people, it is to be a subject to zoning approval. Providing that Gateway's application receives all the needed approvals, construction work can begin late in 2018 and the casino complex is expected to be completed by October 2020.
According to industry experts, Gateway's casino proposal comes in the right place at the right time. Only a year ago, BCLC selected Delta as the preferred host of a potential gaming facility. The proposed project is to decrease the unemployment rate. One of the city's main motivation to thumb up Gateway's entertainment complex additional tax revenue, which is to revive the local economy. At present, the hosts of gambling venues pocket 10% share of the facilities' net gaming turnover.