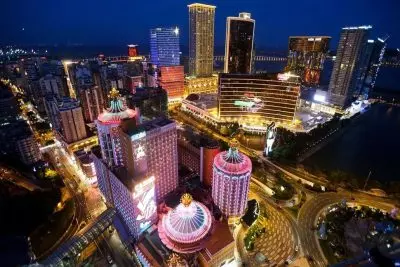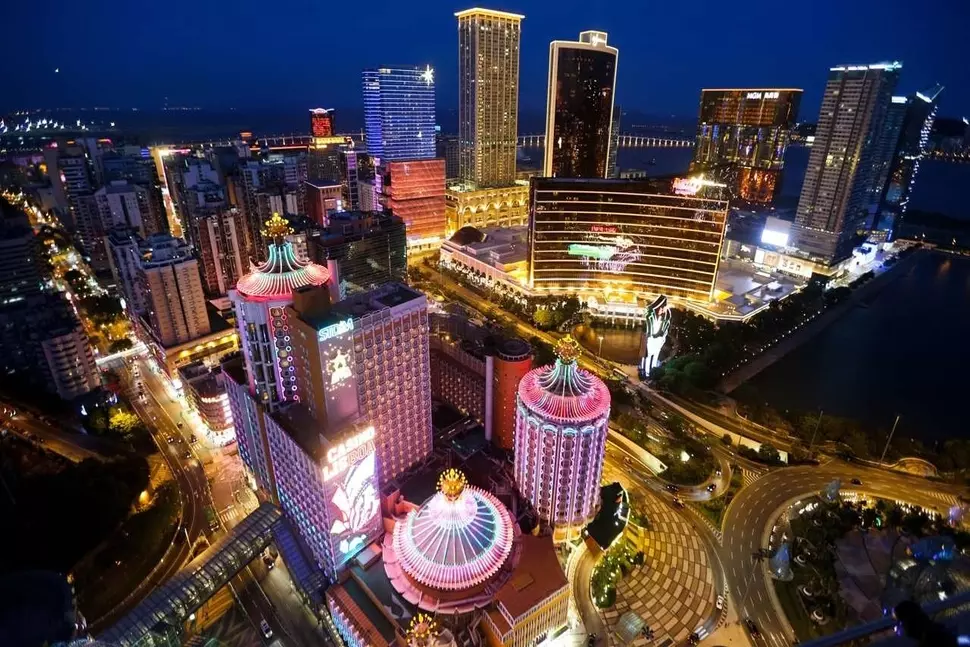 The gaming industry in Macau is in the process of redeveloping its basic gambling laws as to ensure that casino operators are sticking to the commitments they have when it comes to non-gaming activities. Next year the authorities of the gaming hub are going to issue detailed information regarding the renewal process which involves major casino operators such as Las Vegas Sands Corp and Wynn Resorts. The month of January is also going to see some changes to the requirements for licensing junket operators who guarantee high rollers to Macau.
At the moment the gambling location is enjoying a lot of interest from VIP gamers who prefer the high roller style of gambling and they find this to be the most convenient place to participate in such. Some of the operators engage in attracting VIP customers since this is where the big money is. MGM China Holdings Ltd. has involved five junket operators to bring high rollers to the MGM Cotai Resort which is going to open for business in 2018. Sands is also investing about $1.1 billion in the renovation of its Sands Cotai property and turning it into a London-themed integrated resort which will be more appealing to the higher-end players.
This October saw an impressive gambling revenue peak which reached its highest point in the last three years. This period of thriving came after a two-year plunge of revenue which deeply concerned all entities involved in the industry. According to some forecasts, the revenue for 2018 is expected to reach P291 billion. Even though a big part of the revenue comes from gambling locations across the gaming hub, the authorities in the field have been making an effort to stimulate the accumulation of non-gambling revenue as well.
Family-friendly Entertainment Offerings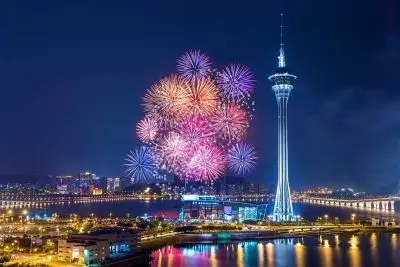 Sands China Ltd. recently announced that it is going to introduce new offerings which are targeting the younger audience and are more family-friendly. The Macau-based casino operator is planning to implement characters from the children's entertainment universe to the likings of "Thomas and Friends", "Barney", "Angelina Ballerina", "Bob the Builder" and "Fireman Sam". This is expected to draw customers of all age groups and diversify the revenue sources while making the customers' experience better.
In other news, Macau is on the verge of the first major renewal process in the region, since many 20-year gaming licenses are going to expire in 2022. As it could be recalled, 2002 saw the end of the 40-year field monopoly of the gambling tycoon Stanley Ho. Among the casino operators among which Melco Resorts & Entertainment Ltd., Sands, Wynn and Galaxy Entertainment Group Ltd will have their permission to operate expiring then, while the SJM Holdings Ltd. and MGM China concessions expire in 2020. The casino operators' actions now could determine their future in the field in the next 20 years.