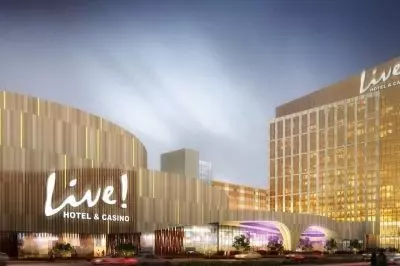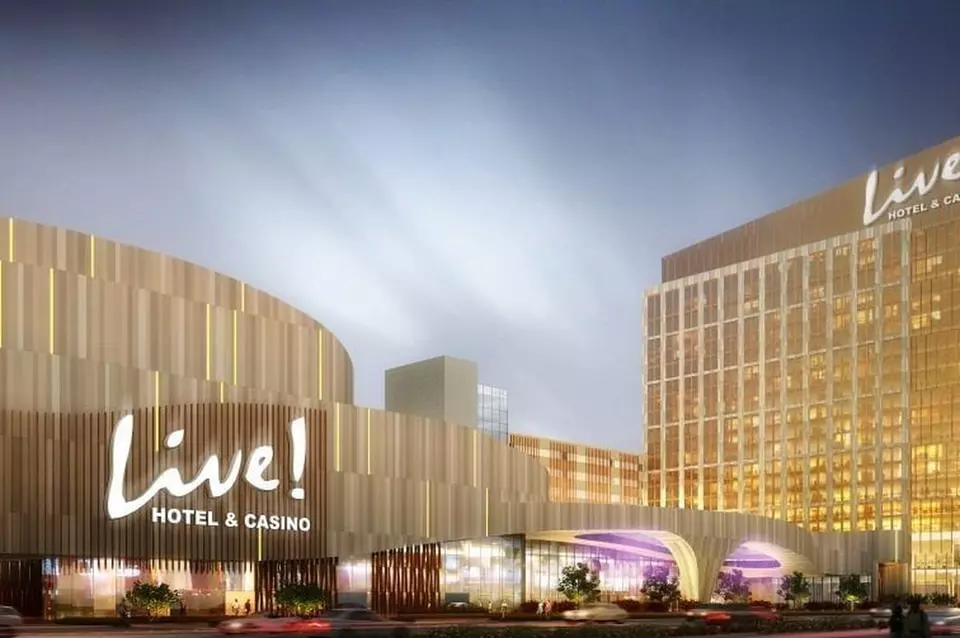 A legal case that has been running for quite some time now in regards to the construction of the Live! Hotel & Casino in Philadelphia has reportedly been abandoned by rival SugarHouse Casino.
Yesterday, a spokesman of the Pennsylvania Gaming Control Board (GCB) revealed that the agency has taken the matter into consideration and the original casino operator cleared the way for construction works to begin. The Board also revealed its expectations that the owners of the Live! Hotel & Casino are to pay the fee estimated to $50 million that is to give them a slot machine license around the middle of November.
SugarHouse Casino Blocks Live! Hotel & Casino Construction Works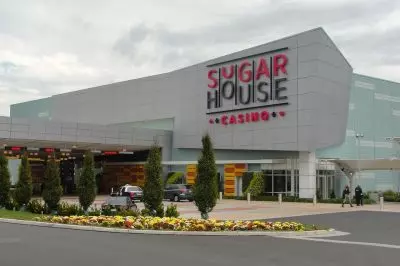 Three years ago, in 2014, Live! won a competition against three other rivals to get a casino license. That was the 13th casino license granted by the state. Philadelphia's Live! Hotel & Casino is to be owned and operated by a joint venture of the Baltimore's Cordish Cos. and Greenwood Racing Inc. The latter is currently put under the control of Watche Manoukian, a London-based businessman, and owns Parx Casino in Bucks County.
The problem is that Watche Manoukian is a majority owner or the Parx Casino, and Pennsylvania gambling laws do not allow majority casino owners to have over one-third stake in another gaming entity. This was exactly the issue SugarHouse built its lawsuit upon, questioning the legitimacy of the casino license. As mentioned above, the legal case started by SugarHouse Casino blocked the beginning of the construction process of what is to be the second casino in the region.
In fact, the case has been transferred between gaming regulators and state courts for some time. Until June 2017, when the state Supreme Court brought the lawsuit back to the Pennsylvania Gaming Control Board.
Pennsylvania Gambling Expansion Changes the Situation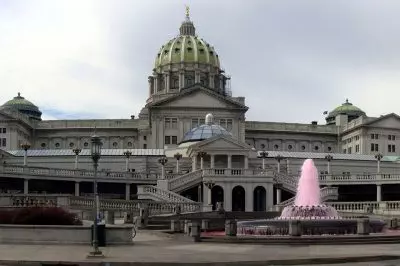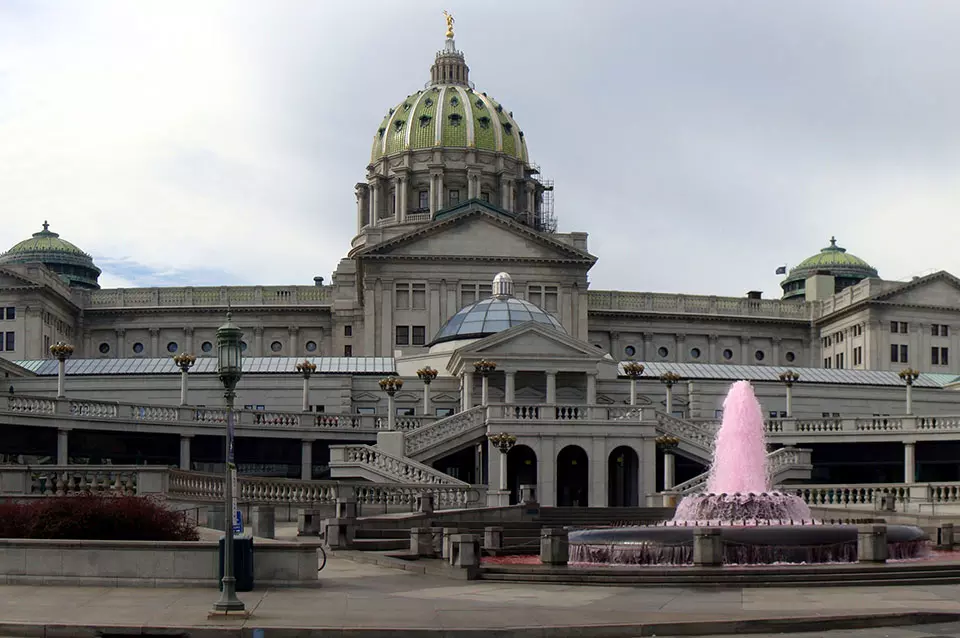 A few days ago, however, the situation was changed by Pennsylvania's gambling expansion bill.
The gambling bill which was signed by Pennsylvania Governor Tom Wolf and brought the long-anticipated gambling expansion to the state, annuls a 2004 provision that put limits to ownership of casinos, which was one of the most crucial elements of the SugarHouse lawsuit. Under another provision of the same piece of legislation punishments are imposed on casino venues that have active lawsuits.
In other words, the ownership limitations on which SugarHouse Casino's legal challenges were based upon were annulled by the new gambling expansion piece of legislation. After the Governor of Pennsylvania Tom Wolf laid his signature under the bill turning it into law, the local Gaming Control Board shared that it considered the matter closed. As mentioned above, it also said that the owners of Live! Casino project would pay the licensing fee in November and the construction works to begin shortly after that.