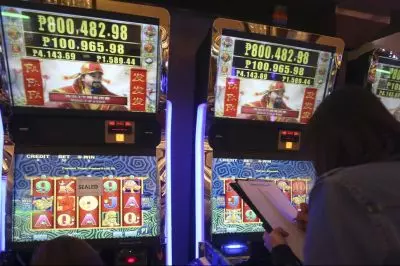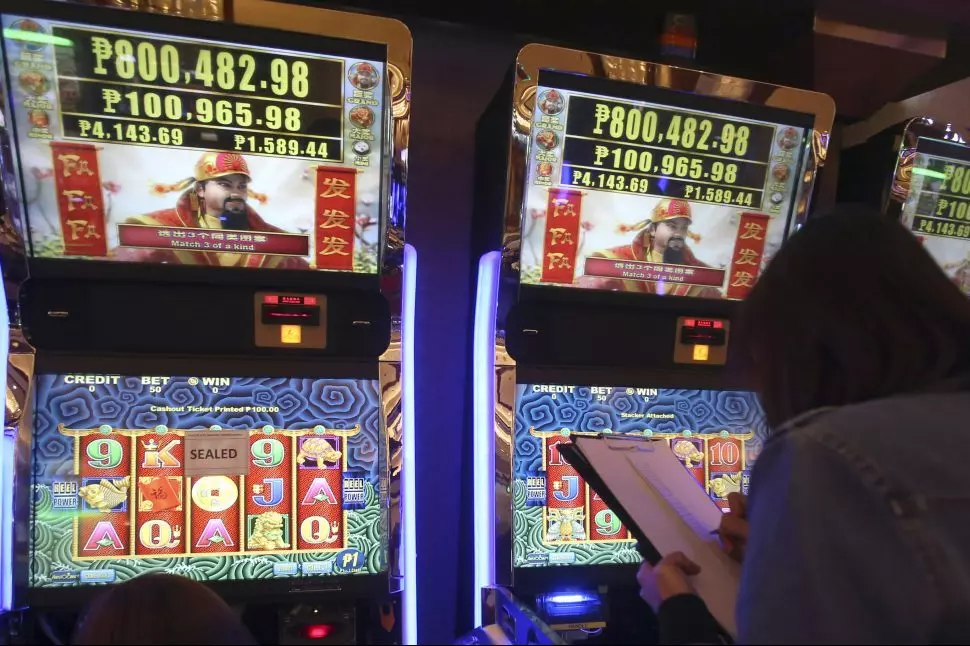 This Monday saw the official announcement that PhilWeb Corp. has finally received its accreditation from the Philippine Amusement and Gaming Corp. and it is now legally allowed to serve its role as a provider of electronic gaming system service, also known as EGSS. This new certificate puts an end to the long period of waiting for PhilWeb to actively participate in the gaming industry again.
The official Certificate of Accreditation issued by PAGCOR gives permission to the company to resume its business and to begin offering the wide variety of products and solutions its customers have been waiting for. The company is going to provide its services to various gaming sites for electronic games which have their licenses issued by PAGCOR. Some of the offerings which the accredited provider of EGSS are software for operation and other services supporting the work of the sites.
The accreditation was approved and signed by Andrea Domingo, PAGCOR Chairman, and Chief Executive Officer. As it could be recalled, PhilWeb signed its temporary provisional accreditation back in August this year which was also issued by the gambling regulator. The decision came exactly twelve months since in August 2016 the authorities decided to opt for not renewing the license of PhilWeb after President Rodrigo Duterte stated that the country will apply a different approach.
Tough 2016 for PhilWeb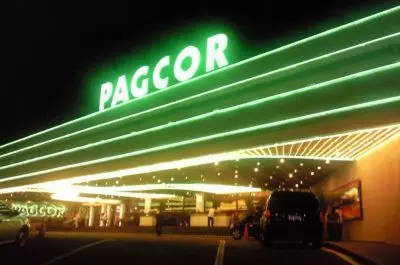 He had stated that online gambling should no longer be encouraged and the industry is proliferating with rapid speed. Thus the decision to deprive the gaming technology firm of its gambling license was considered a step forward in the right direction. President Duterte event went as far as stating that businessman Roberto Ongpin, who was a former Chairman at PhilWeb should be removed from the government on the grounds of being one of the oligarchs in the industry.
This resulted in Ongpin selling all his shares in the gaming technology firm to the Chairman Gregorio Ma. Araneta III in October 2016 and this resulted in the drastic drop in the prices of the shares of PhilWeb. Back then they were trading for as low as P4.25 for a share, which is a low point in comparison to the current rates amounting to P7.86 per share.
In February 2017 the gaming solutions firm filed its proposal to begin negotiations for a new service contract with PAGCOR which to allow it to get back in the industry. The summer of 2017 saw the push forward of the gaming agenda of PhilWeb and it was announced that the gambling regulator has conducted several inspections of servers and gaming facilities. This has been done in order to ensure that the provider complies with all rules necessary to offer a high level of services to its customers.