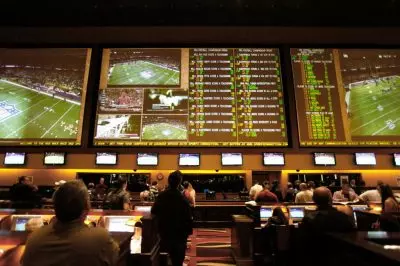 The future of New Jersey's wagering on sports is being decided by the Supreme Court of the state as it is inching closer to a decision regarding it. Several congressmen from the state are prompting the House Judiciary Committee to conduct oversight hearings related to the actions necessary to be conducted once sports betting is approved.
Frank LoBiondo, R-2nd and Donald Norcross, D-1st are the two US Reps. who have addressed a letter to Bob Goodlatte, who is an R-Va. Chairman Rep at the Judiciary Committee, and Rep. John Conyers, D-Mich, who is a member of the ranking committee. The two US Reps. are currently seeking hearings on the issue with the approval of sports betting and this examining will help propel the process ahead. According to them the committees which oversee the sector should examine the issue before the ruling of the court, in order to guarantee the Congress has been properly informed. This is all being done since the court will eventually need a quick response once the process moves forward.
As it could be recalled, the Professional and Amateur Sports Protection Act was challenged by the State of New Jersey and the Supreme Court will soon hear the said challenge. The federal law is regulating the gambling industry in the state and as for the moment, prohibiting sports betting within the borders of the state. The case is scheduled to take place on the 4th December this year and a decision should be reached next year. At the moment the only states where people have the right to legally bet on sports are Nevada, Delaware, Montana, and Oregon, as only in Nevada the players can perform single-game wagering. This vast field is providing job positions for thousands of people working in the field and the legalization is inevitably going to benefit the state.
What Does Sports Betting Bring to the Table?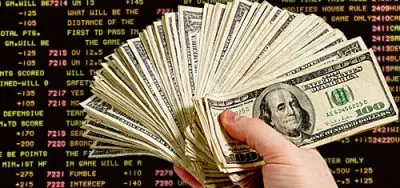 In case the authorities in New Jersey decide to give the green light to the development of sports wagering in the state, this is going to provide more than $173 million in tax revenue and it will result in many new work positions for the residents of the state. On the grander scale, the legalization of betting in the US is expected to eliminate the currently illegal field which is generating as much as $150 billion per year. More than 152,000 people will be able to find their next job position in the sector, whereas the economic output is expected to reach about $26 billion.
As it has been confirmed by Geoff Freeman, President and Chief Executive Officer of the American Gaming Association, the support of the idea of legalizing sports betting in the state of New Jersey, as well as in the US as a whole, has been on the rise in the recent months, which is promising for the future of the field.