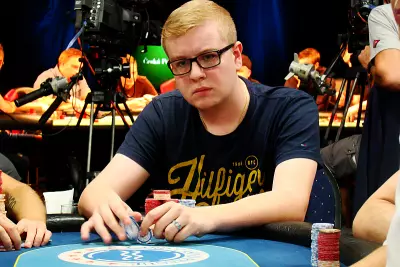 Austria has been the poker epicenter in the last couple of days since the partypoker Live Grand Prix €115 Main Event has been exciting the poker players present. After the three days of game, Vladimir Burstein emerged victorious from the poker tournament defeating all participants left and going home €47,520 richer and with the Grand Prix trophy in his hands.
As many as twelve hours were necessary for the poker pros to reach the final table and reduce their number to only the best of the best players present. Vladimir Burstein became the big winner after he defeated Martin Lechner in a heads-up duel. From the very beginning of the Main Event, partypoker ensured that there is a variety of players participating in the tournament since Day 1 had several flights taking place at thirteen different locations. Meanwhile, there were sixteen online Day 1 flights which made it possible for poker players to participate in the real-life final day in Vienna.
There were a total of 5,230 entries willing to run for the big prize and the coveted trophy in the partypoker Live Grand Prix €115 Main Event which swelled the total prize pool to the impressive €507,310. In an interesting development of events 280 of the players in Montesino Casino, 164 players in CCC Simmering, and 98 of the online participants made it to the second day of the poker tournament which was the culmination of the poker festival. Burstein who managed to reach the throne said that he had been playing for almost two years now and this is his preferred spot to do so. His participation in this Main Event, however, was not planned beforehand.
What the Final Day Had on Offer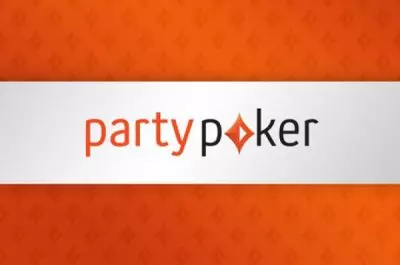 The game began with 41 players remaining after the two dynamic days and they were spread over six tables. After many ups and downs for the poker players, nine of them moved to the unofficial final table and Giorgi Tsintsadze became the bubble boy of this tournament. The next one to leave the table was Dragan Zaric, who received €7,500 for his deep run. When there were only five of them left at the table they agreed to do a deal which also led to them playing 30-minute levels at this point. Rolando Lombardi was next to go home at the third place with €32,980 after he was defeated by Martin Lechner in a rapid-fire duel.
The heads-up duel happened between the chip leader of the final day Burstein and Lechner, even though at the start of the duel they had pretty much equal stacks of chips. Following the start of the duel, they both agreed to split the remaining €16,000 evenly among them. The proficiency of both players guaranteed their top positions in the Main Event and Lechner received €48,530 for his runner-up position. November will welcome the Caribbean Poker Party Festival which will take place in Punta Cana.