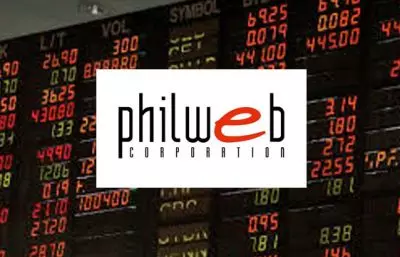 The Philippine-listed software company PhilWeb Corp. wants to resume its operation by the end of the year since it recently received the approval of the Philippine Amusement and Gaming Corp. (PAGCOR). At the moment the owner of PhilWeb is Gregorio "Greggy" Araneta III who aims to boost the performance of the company and bring it back to life. This Wednesday saw the stockholders' meeting which happens once a year when Araneta expressed his willingness to resume operation as soon as possible.
Dennis Valdes, President of PhilWeb, stated at the meeting that there are all signs that the company would be able to return back to business by the fourth quarter of 2017. It was also mentioned that the company has yet to obtain its certificate from PAGCOR, and as soon as this happens the gambling software company will be able to expand its services and diversify them. This will, in turn, attract back both previous and new operators willing to partner with the gambling software company. The new phase of the development of the company is expected to begin by the end of this year, but the team has been preparing for it for quite a long time now, making sure this is a brand new start for PhilWeb.
Bright Future Awaits PhilWeb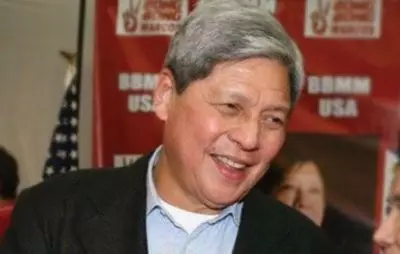 Mr. Valdes announced that there have been many investments in the company and its improvement. More than PHP100 million was spent for new serves, able to withstand the traffic towards the web page. The company also has purchased six new sites with the help of two million shares, which were taken by the total of 350 million treasury shares. Meanwhile, PAGCOR has granted the company with a certificate, which accredits it as an electronic gaming system (EGS) service provider. This will make it possible for PhilWeb to renew its operation and continue offering software solutions to gaming sites offering electronic games. This is the development which everyone working in the company has been looking forward to.
The good news come after the company has been through a rough patch in 2016. Last August was the final month of the company's license, issued by the regulator. After its expiration, it was not renewed and this resulted in total shut down. In 2015, the last complete year of operation under the management of Ongpin, the company paid PHP2.1 billion to PAGCOR. The founder and owner of the gambling company Roberto Ongpin was forced to sell 771.7 million shares or about 53.75 percent of PhilWeb to Mr. Araneta. This put the end of Ongpin's 17 years of managing the company and a brand new start for Araneta. The new Chairwoman and Chief Executive Officer of PAGCOR, Andrea Domingo, was fast to implement a new accreditation process for software providers such as PhilWeb.