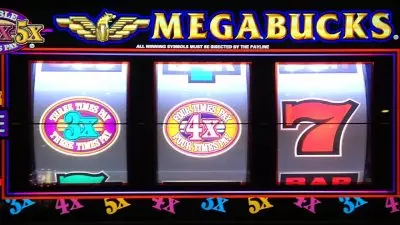 We have all read the stories of big jackpots and people who win them. These kinds of stories are always laced with the disbelief and utter joy of the lucky winners and their plans for their future. This Sunday made one man richer after he managed to win the big jackpot in a Las Vegas casino in a matter of minutes and made his life much more exciting.
Fiesta Henderson Casino was the location which welcomed the casino player and gave him the opportunity to play for the impressive jackpot amounting to $10 million. The lucky man was playing on a penny slot machine when he struck the big money and instantly became the newest millionaire in the state of Nevada. As It was later confirmed the casino player was a loyal customer of the gambling venue and has been visiting it on the regular for the past several years, striving to reach the coveted jackpot. Finally, Lady Luck smiled upon him and he had the opportunity to lay his hands on the big prize, thanks to his persistence and to never losing hope.
Lori Nelson, Station Casinos Director of Corporate Communications, made a statement regarding the jackpot winner and he was excited that the money went to a player which has been part of the casino's life for quite some time. As for the moment, the lucky man has chosen to remain anonymous and not unveil his identity. He won the big jackpot on a Megabucks penny slot developed by International Game Technology, which is known to offer impressive sums. The exact amount of money which he pocketed while playing Megabucks Video Slot is estimated to $10,192,523.88 and an interesting fact is that he bet a mere $3 to win this colossal sum.
Lucky Year for Jackpot Winners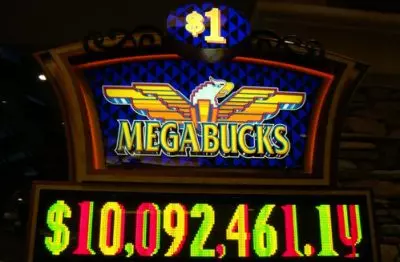 The jackpot which has been won at Fiesta Henderson Casino is the second big prize which has been awarded in the state of Nevada since the beginning of this year. The first one was hit mid-August and it was even larger than the recent one. The Fremont Hotel and Casino, located in downtown Las Vegas was where the lucky bet happened. On 8th August Rodolpho T. was playing on a Megabucks Double 3X4X5X when he decided to make a max-bet wager amounting to $3. This proved to be his lucky move since it is what brought the $11.8 million jackpot in his hands. This is so far the largest jackpot on the Megabucks theme for 2017.
The amount of money was also emblematic for the casino itself. Since throughout its 60-year history it has never given such a big award to a customer. Nevertheless, the location has a reputation of a place where casino players have a big chance of winning, stated Jim Sullivan, Vice President and General Manager of Fremont Hotel and Casino.