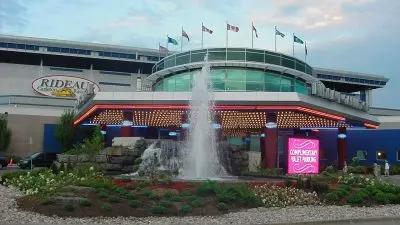 The casino industry in Ottawa, Canada is going through an interesting period at the moment when it comes to future development plans. This Wednesday saw the confirmation of the position of the city council regarding the former Rideau Carleton Raceway. The location will soon be known as Hard Rock Casino Ottawa and according to the recent statement, it is going to be the sole place where government-approved gambling should happen.
What was expected of the council was to give their approval of a technical requirement which is needed in order to relocate the operating rights over the facility. The legislation of the area says that a public consultation and a council vote are necessary in the case. In abidance to the law, Hard Rock can install 21 tables games in the casino venue, including poker and roulette. In the foreseeable future, it is expected that the international casino operator is going to expand the gaming variety with the permission of the officials. This move is one of the phases of the fundamental transformation of the former horse track location.
The council was asked to reaffirm its decision to change the operator of the location, and since this was the first gambling-related vote for this term of council, some serious debates arose. Several officials raised the questions about the effects of gambling and how the opening of a new casino location could impact the community of Ottawa. As it is well-known, problem gambling is an issue which needs a lot of attention and the public should be thoroughly informed about the consequences it can bring to players who do not keep their habits on track.
Problem Gambling Awareness in the Community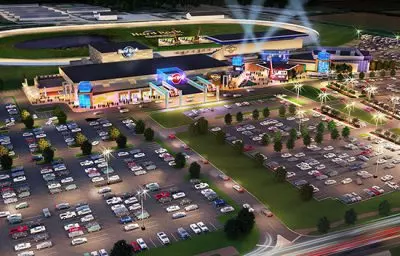 Councilors Jeff Leiper, Catherine McKenney, Tobi Nussbaum, and Diane Deans have raised the awareness of the problem gambling during the vote this Wednesday. They also reminded that the process was taking place without any further information provided by Ottawa Public Health, that should have been into account as well. Since this is a crucial issue which has the potential to alter the lives of many people in the community, there should be as much information available as possible. We remind that back in 2013 Ottawa Public Health issued a special report on the issue of problem gambling, in which the social impacts of it were presented in great detail, so as to reach as many people as possible.
The four councilors voted against the transformation of the racetrack into a full-scale casino location which guarantees there will be a strong opposition when the time comes for Hard Rock to submit their official proposal. According to them now it is the time to prevent the further expansion of the casino industry in the region and make sure all irrational gambling habits are kept at bay.