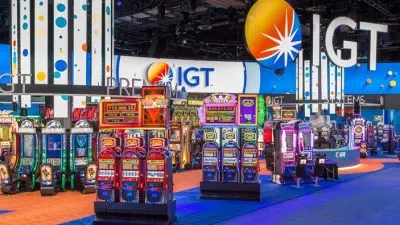 In the world of gaming technology and development, there has always been a rival and healthy competitiveness which essentially is the main driving force of progress. This Tuesday saw the partnership of International Game Technology and Scientific Games Corporation, two of the biggest factors in the gaming sector. Their future plans together will enrich the gaming industry with new ideas and a fresh approach towards customers.
This week can well be defined as a cornerstone in the history of gaming technology because the new contract between the gaming developers is expected to be beneficial to both parties. IGT and SG Corp. signed a patent cross-licensing agreement after some time dedicated to negotiations between the two corporations. The new contract will allow the companies to implement any of the patented game features developed not only by the rival company but also by the members of the IGT slot game developing team. IGT and SG boast the two broadest slot game features ranges in the United States and Canada and already have millions of devotees.
New and Exciting Opportunities in the Gaming Sector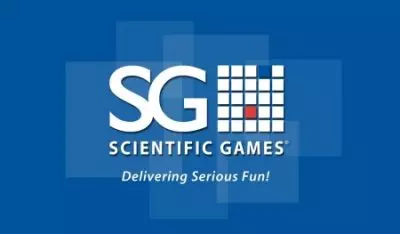 The new joint project between the two leading companies in the gaming technology sector is expected to attract even more attention to the slot machines industry, to meet the high expectations of casino operators and customers, and to introduce new customers to the loved by many gaming titles. As for the moment, details regarding the financial side of the collaboration deal have not been publicly disclosed.
However, this has been only one of the many recent projects around IGT, a corporation that has been branching out and striving to make its brand more recognizable for quite some time. The company has inked another cross-licensing agreement with Everi Games Holdings back in October 2016, which provided the electronic game machine maker with the chance to utilize new game features in its projects. This collaboration was closely followed by another, this time with Aristocrat Leisure Ltd., in relation to various game features and system patents which were agreed to be shared by the two corporations.
It has become known that the leading gaming technology developer will introduce its new portfolio of products and features at the North American Association of State and Provincial Lotteries Annual Conference. The major event is going to take place from 13th to 16th September in Portland, Oregon and it will be hosted by the Oregon Lottery. People interested in the latest innovations in the field will be thrilled to find out that the company will introduce its new core system Aurora, a facilitating communication between multiple channels in the lottery management. IGT will also present a new range of hybrid lottery games specifically designed to appeal to the younger generation of lottery players in the United States.