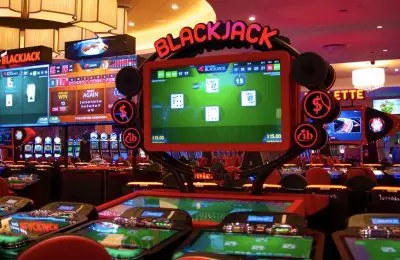 The gambling industry in Long Island area has been thriving in the recent months as it could be seen by the reports some of the casinos have issued for the first half of 2017. Islandia-based casino venue Jake's 58 has amassed close to $200 million since the beginning of August, which makes it a profitable venture able to benefit the casino industry in Suffolk County.
The warm weather can be held responsible for the big revenue of the local casinos since many guests and residents of the area have chosen to find a safe haven in the cool casino venues. Suffolk County OTB is one of the most profitable agencies this summer, ever since about half a year ago its video betting parlor located at Jake's 58 Hotel and Casino opened doors for its customers. Initially, the move was considered a way to save a sinking ship, but it turned out to be a rather successful strategy for the company.
As soon as it welcomed its first guest the venue turned into one of the leading locations in the vicinity and the place to be. In order to accommodate the big interest towards the site, casino operators decided to add almost 300 new terminals at the end of May, in order to make sure everyone gets the opportunity to give their luck a try. This meant that the casino can support a total of 1,000 slot machines, which is the maximum permitted by the legislature of the state of New York.
Progressive Industry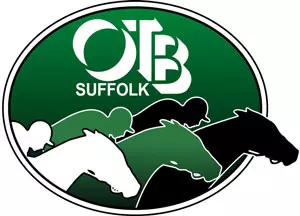 This move proved to be successful for the casino operators, since it expanded the opportunities for amassing revenue, thus swelling it up with as much as 7 percent in June. The month of July brought even better numbers – 24 percent, proving the people responsible for the operating casino are on the right track. In August the revenue of Jake's 58 reached $199.6 million, a figure, which could be considered a new record for the venue. Phil Nolan, President of the Suffolk Off-Track Betting, stated that the casino venue is developing exceptionally well and the progress is pleasant for everyone involved in it. The revenue amassed will help the $15 million debt which the Suffolk County OTB must pay.
The secret behind the rising popularity of the location is that there is a specially designed program featuring rewards, which gives bettors the opportunity to collect points for free games, hotel accommodation, and complimentary dining. As many as 80,000 people are currently participating in the program and they benefit from it. On the other end, the casino itself is reimbursed for every bet made by a participant in the program, which results in even bigger revenue. At the moment Jake's 58 Hotel and Casino attracts the residents of the Suffolk and Nassau counties, with their number amounting to 3 million.